Hey there, fellow travelers! Today, I want to share my personal experience of a day trip to Schwerin from Berlin. Schwerin is a picturesque city located in northern Germany, known for its beautiful lake, charming old town, and magnificent castle. Join me as we explore this hidden gem and discover how you can easily reach it from Berlin.
Facts About Schwerin: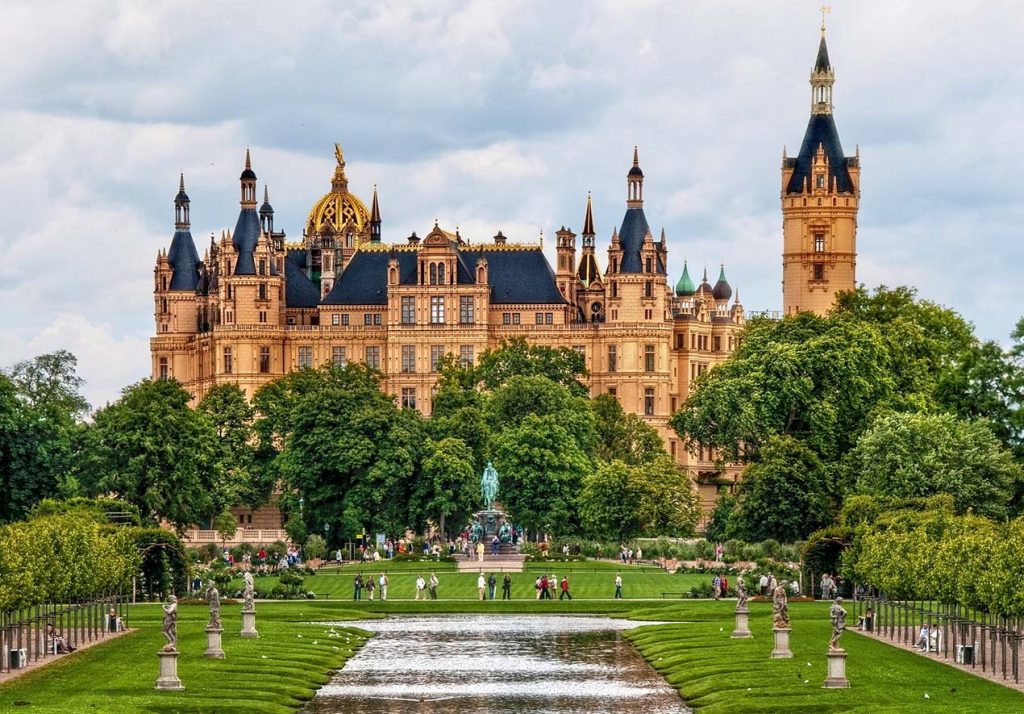 Schwerin, the capital of the state of Mecklenburg-Vorpommern, is a city steeped in history and adorned with stunning architecture. Situated on the banks of Lake Schwerin, the city offers a scenic backdrop of lush green landscapes. Its well-preserved old town boasts narrow cobblestone streets, colorful houses, and inviting cafes, creating a unique blend of charm and history.
Strolling Through Schwerin:
A visit to Schwerin is like taking a step back in time. The city's old town is a delight to explore on foot, with every corner revealing its rich heritage. As you wander through its picturesque streets, you'll encounter charming squares, historic buildings, and boutique shops. Take your time to soak in the relaxed atmosphere and marvel at the beautiful architecture that tells the story of the city's past.
Visit Castle Schwerin: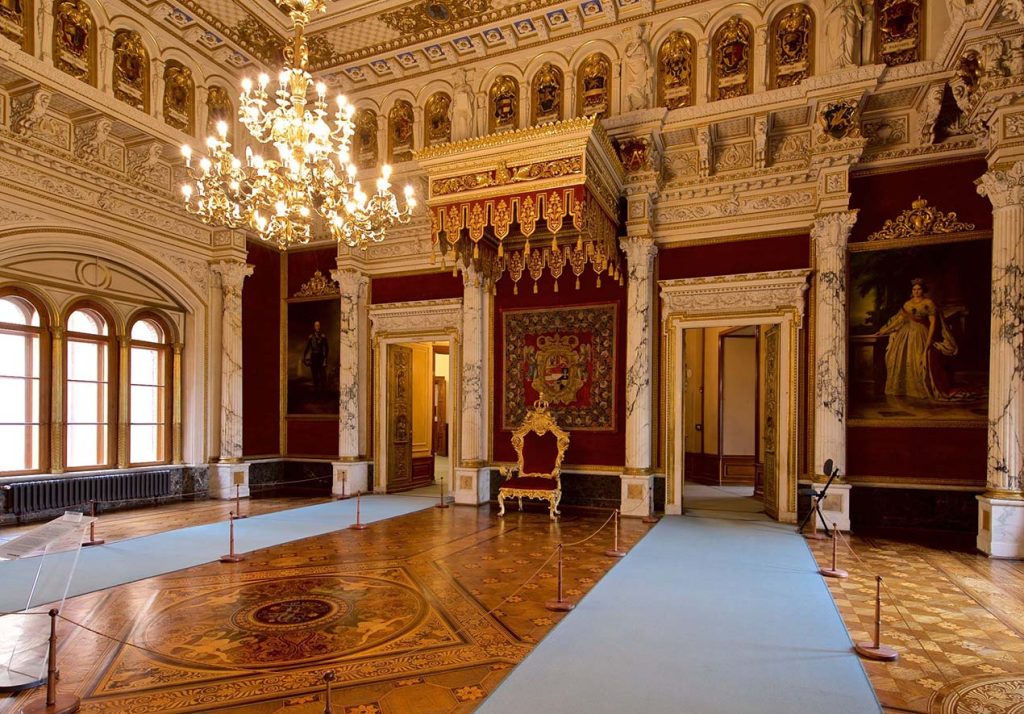 No trip to Schwerin would be complete without visiting its crown jewel, Castle Schwerin. This fairytale-like castle stands majestically on an island in Lake Schwerin, showcasing its grand turrets and intricate details. Step inside and embark on a guided tour to admire the opulent interiors adorned with exquisite artwork, antique furniture, and lavish decorations. Don't forget to explore the castle's sprawling gardens, offering breathtaking views of the glistening lake.
How to Reach Schwerin from Berlin by Public Transport: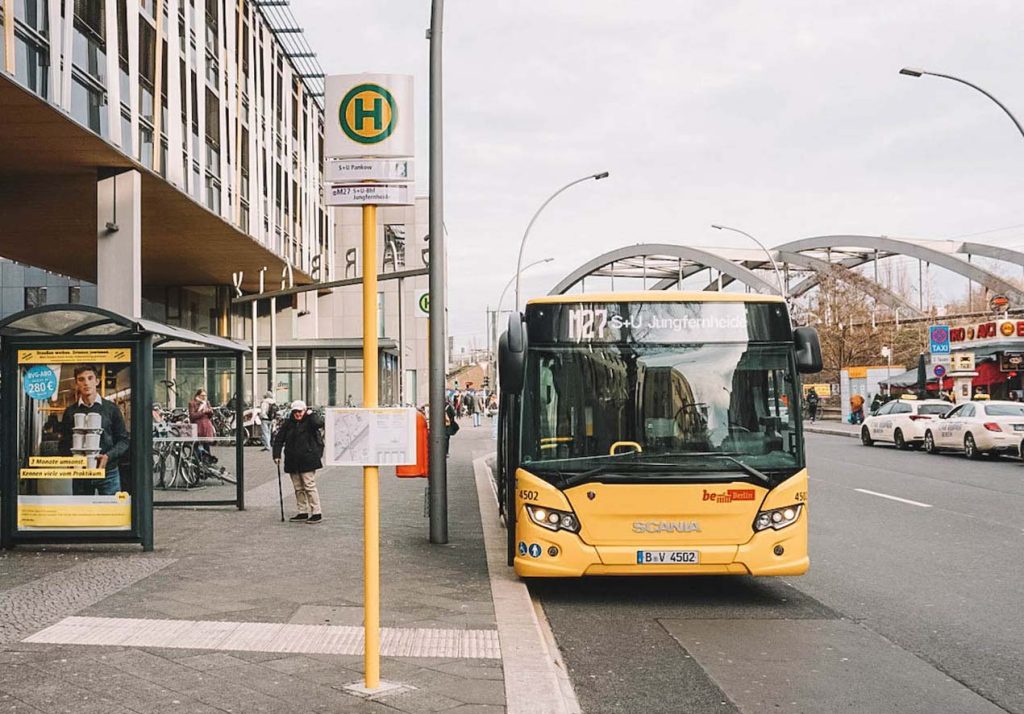 Getting to Schwerin from Berlin is convenient using public transport. Begin by taking a regional train from Berlin Hauptbahnhof (central station) to Schwerin Hauptbahnhof. The journey takes approximately 1.5 to 2 hours, depending on the train you choose. Once you arrive at Schwerin Hauptbahnhof, you can either hop on a short bus ride or enjoy a leisurely walk to the city center and the castle. Schwerin boasts a well-developed public transportation system, making it easy to navigate.
Reservation Tips:
To visit Castle Schwerin, it's advisable to book your entrance ticket in advance, especially during peak tourist seasons. This ensures a smooth entry and saves you from potential queues. You can easily book your tickets online through the official website of Castle Schwerin or reputable ticketing platforms. The cost of the entrance ticket varies depending on whether you opt for a guided tour or a self-guided visit.
Cost:
The cost of a day trip to Schwerin from Berlin varies depending on your chosen mode of transportation and personal preferences. Train tickets from Berlin to Schwerin are reasonably priced, especially when booked in advance or taking advantage of any discounted fares. The entrance ticket to Castle Schwerin offers great value for the unique experience it provides. Keep in mind that additional costs may include meals, souvenirs, and any other activities or attractions you choose to explore in Schwerin.
Environment:
Schwerin offers a serene and picturesque environment. Its location on the shores of Lake Schwerin provides a tranquil setting with breathtaking landscapes and fresh air. The architectural beauty of the old town, combined with well-preserved historical sites, enhances the city's overall charm. Whether you're strolling along the lake, wandering through the old town's streets, or exploring the castle, you'll be enveloped in a serene and idyllic atmosphere.
My Experience:
During my day trip to Schwerin, I was enchanted by the city's beauty and tranquility. The old town's winding streets and the stunning Castle Schwerin left me awe-struck. The guided tour of the castle provided fascinating insights into its history, and the panoramic views of the lake from the castle's gardens were simply breathtaking. The overall atmosphere in Schwerin was peaceful and welcoming, making it an ideal escape from the bustling city life.
So, if you're seeking a memorable day trip from Berlin, I highly recommend visiting Schwerin. Its historical charm, natural beauty, and close proximity to Berlin make it a perfect destination. Plan your trip in advance, book your train tickets and castle entrance, and get ready for a delightful journey to Schwerin. Happy travels!