Looking for the best places to visit in Ireland? Look no further! Ireland is a country that captivates with its stunning landscapes, rich history and vibrant culture. I've had the pleasure of exploring the top sights and must-see destinations of this fascinating country.
Dublin: Where History Meets Cosmopolitan Charm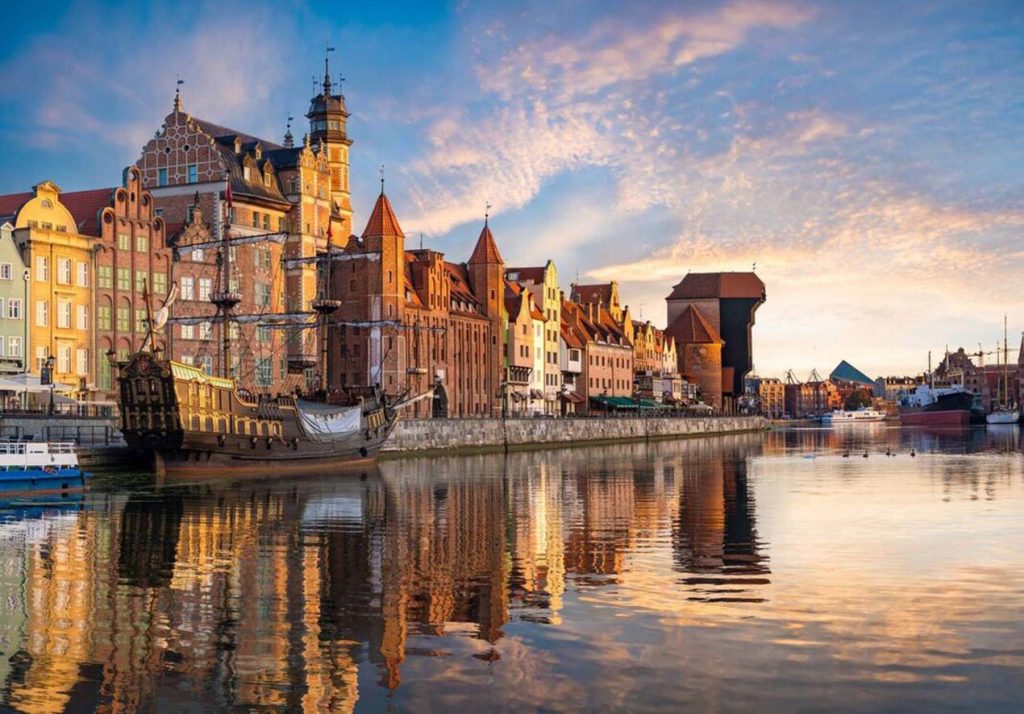 Let's start our journey in Dublin, the lively capital of Ireland. Dublin is a city that seamlessly blends its rich history with cosmopolitan charm. Begin by visiting Trinity College, where you can marvel at the stunning Book of Kells, a beautifully illuminated manuscript dating back to the 9th century. Take a leisurely stroll through Temple Bar, Dublin's cultural quarter, known for its vibrant atmosphere, traditional pubs, and live music scene. Don't forget to visit the Guinness Storehouse, where you can learn about Ireland's famous dark brew and enjoy panoramic views of the city from the Gravity Bar.
History enthusiasts should not miss a visit to Dublin Castle and Kilmainham Gaol. Dublin Castle, dating back to the 13th century, offers a glimpse into Ireland's royal past. Explore its opulent rooms and beautifully landscaped gardens. Kilmainham Gaol, a former prison turned museum, provides a poignant insight into Ireland's struggle for independence. Walk through its somber corridors and hear the stories of the brave men and women who fought for their country's freedom. Complete your Dublin experience with a visit to St. Patrick's Cathedral, an architectural masterpiece that showcases the city's spiritual heritage.
The Cliffs of Moher: Nature's Breathtaking Masterpiece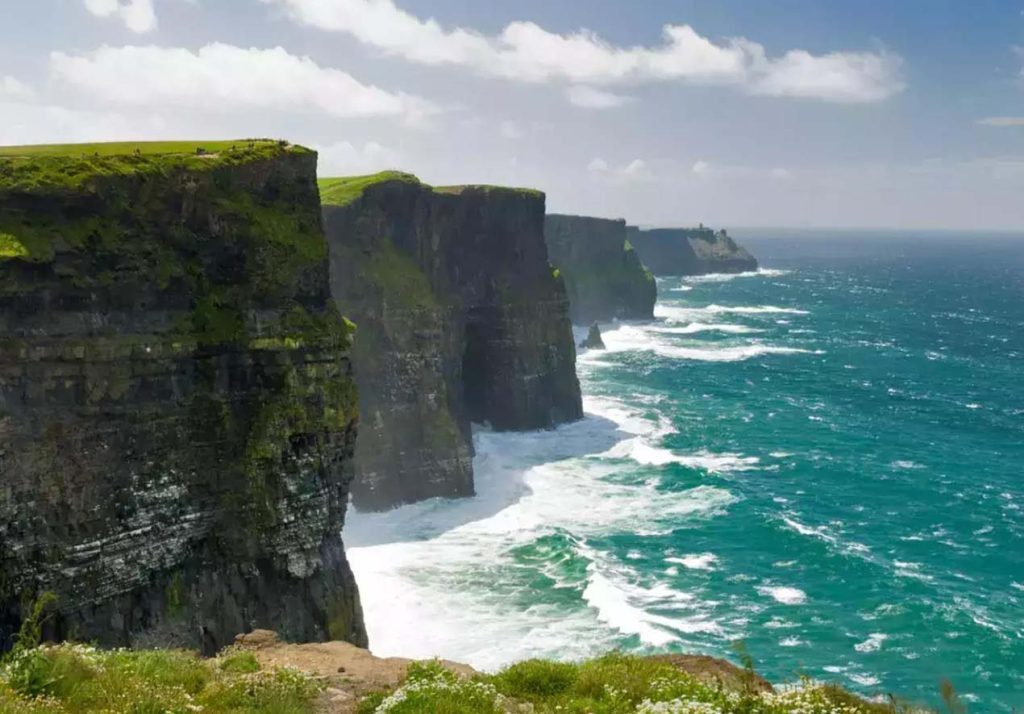 Leaving the city behind, let's head west to County Clare to witness the awe-inspiring beauty of the Cliffs of Moher. Standing tall at 700 feet above the Atlantic Ocean, these dramatic cliffs offer breathtaking panoramic views. Take a leisurely walk along the cliff edge and feel the sheer power of the crashing waves below. On a clear day, you can even catch a glimpse of the Aran Islands in the distance. The Cliffs of Moher are a natural wonder that will leave you in awe of nature's grandeur.
Ring of Kerry: A Scenic Drive through Ireland's Beauty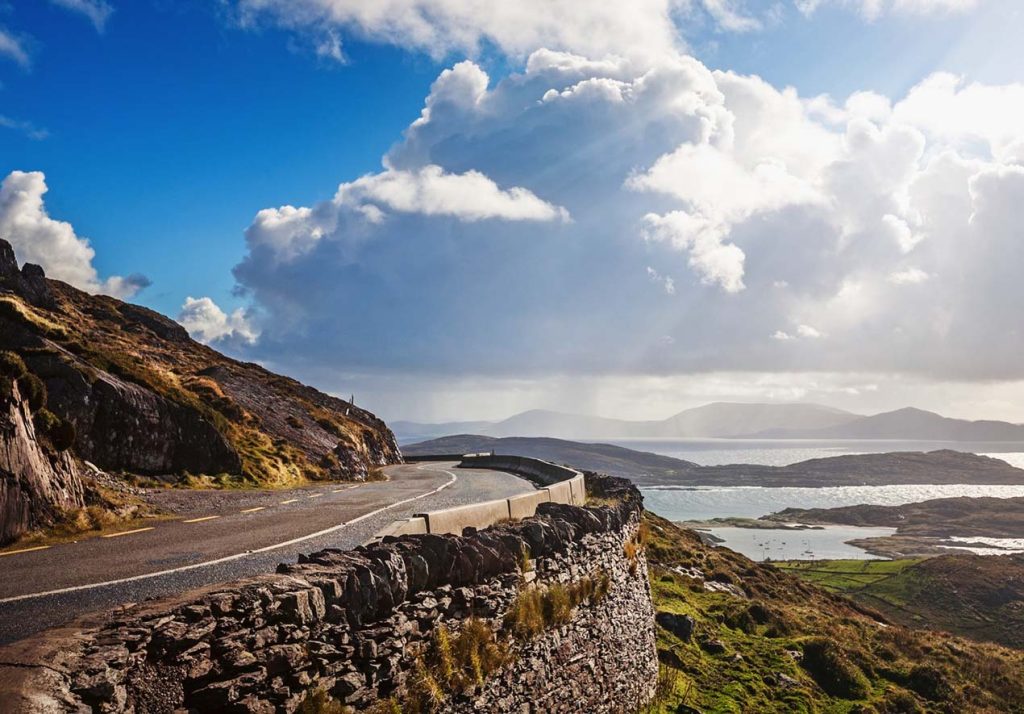 Next on our itinerary is the world-famous Ring of Kerry, a picturesque 179-kilometer circular route that showcases Ireland's natural beauty. Embark on a road trip along this scenic route, winding through charming villages, verdant mountains, and serene lakes. Make a stop at Killarney, a vibrant town located in the heart of the Ring of Kerry. Explore Killarney National Park, a sprawling expanse of lush greenery, where you can hike through enchanting forests, spot wildlife, and take a boat ride on the serene Lakes of Killarney. Marvel at the stunning landscapes of the Gap of Dunloe and be mesmerized by the cascading waters of Torc Waterfall. The Ring of Kerry is a true gem that will leave you spellbound by Ireland's enchanting vistas.
Giant's Causeway: A Mythical Landscape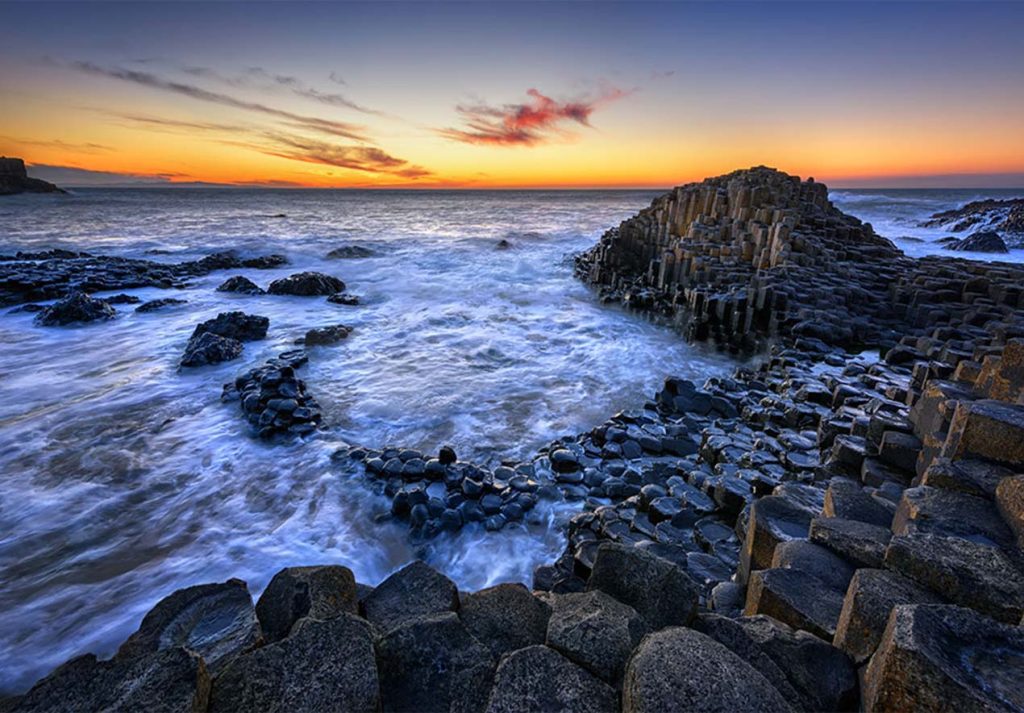 Heading north to County Antrim, we encounter the captivating wonder of the Giant's Causeway. This UNESCO World Heritage Site is a geological marvel, comprised of over 40,000 interlocking hexagonal basalt columns, formed by volcanic activity millions of years ago. According to legend, the causeway was built by the giant Finn McCool. Take a walk along the unique formations and let your imagination run wild. The Giant's Causeway is a mystical place that transports you to another realm, where myths and reality intertwine.
Killarney National Park: Nature's Playground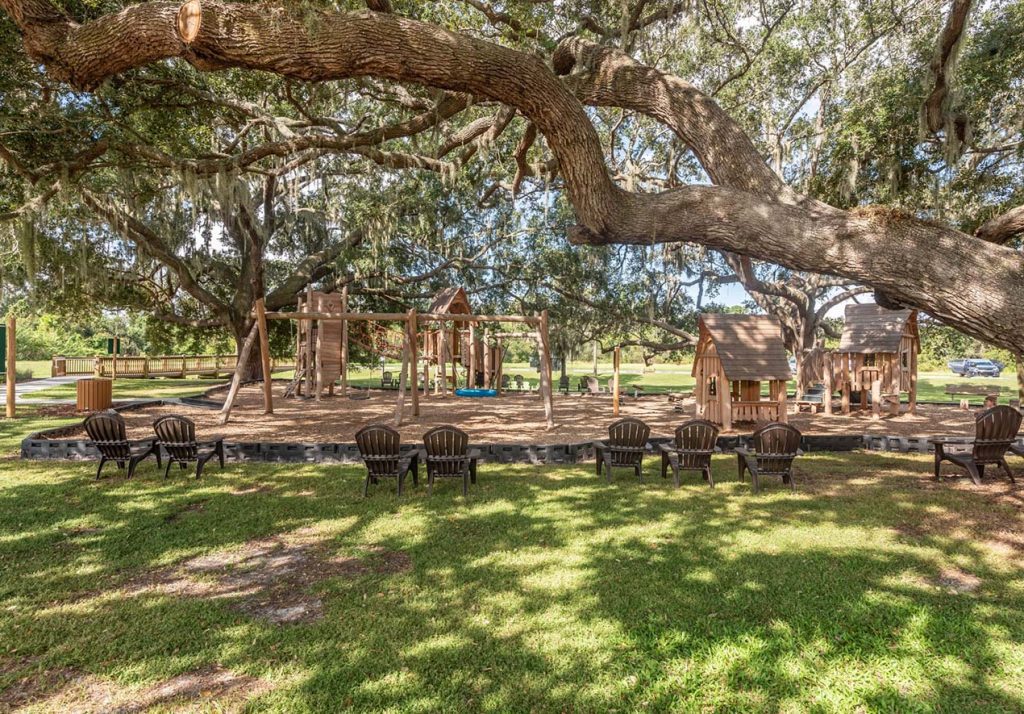 Nestled in County Kerry, Killarney National Park is a haven for nature lovers. This expansive park encompasses stunning lakes, dense forests, and majestic mountains. Rent a bike or take a leisurely stroll along the park's trails, and immerse yourself in the tranquility and beauty that surrounds you. Don't miss the opportunity to take a boat ride on the serene Lakes of Killarney, where you can admire the park's vibrant greenery and spot native wildlife in their natural habitat. Killarney National Park is a paradise for outdoor enthusiasts, offering a peaceful escape from the hustle and bustle of everyday life.
Galway: A City of Festivals and Culture
Our journey now takes us to the bohemian city of Galway, situated on the west coast of Ireland. Galway is renowned for its vibrant arts scene, lively festivals, and warm hospitality. Explore the colorful streets of the Latin Quarter, where you can find traditional pubs, talented street performers, and charming artisan shops. Immerse yourself in the city's rich cultural heritage by visiting the Galway City Museum and the impressive Galway Cathedral. If you happen to visit in July, don't miss the internationally acclaimed Galway International Arts Festival, a celebration of creativity and talent that brings the city to life.
The Dingle Peninsula: A Hidden Gem
Last but certainly not least, we venture to the Dingle Peninsula in County Kerry, a hidden gem that offers breathtaking coastal scenery and a glimpse into Ireland's Gaelic past. Drive along the Slea Head Loop, a scenic route that hugs the rugged coastline and provides panoramic views of the sparkling Atlantic Ocean. Visit the charming town of Dingle, known for its colorful buildings, lively traditional music scene, and friendly locals. Don't forget to explore the ancient beehive huts of the Gallarus Oratory, a testament to Ireland's rich historical heritage. Take a leisurely walk along the stunning Inch Beach and let the tranquility of the surroundings wash over you. The Dingle Peninsula is a place of serenity and natural beauty that will leave an indelible mark on your soul.
I hope I have inspired you to visit these incredible destinations and immerse yourself in the rich culture and natural wonders that this beautiful country has to offer. Whether you're drawn to the historical sites of Dublin, the awe-inspiring landscapes of the Cliffs of Moher, or the vibrant atmosphere of Galway, Ireland has something for every traveler.