Recently, I found myself in the enchanting city of León, nestled in north-western Spain, where medieval charm coexists beautifully with modern dynamism. Allow me to share my personal chronicle of how I spent a captivating weekend in this culturally-rich city, along with some valuable insights for those planning to embark on a similar venture.
Day one: Touchdown and Acclimatisation
On disembarking from the train at León station, I was overwhelmed by a sense of eagerness to explore. As I ventured deeper into the city, I was captivated by the graceful fusion of Romanesque structures, interspersed with sleek modern edifices adorning the cityscape. The harmonious integration of historical magnificence with the lively spirit of today's León offered a remarkable spectacle. The first day was primarily spent on familiarising myself with the city's layout, strolling through its streets and immersing myself in its ambient atmosphere.
Day Two: Must-visit Sites in León, Spain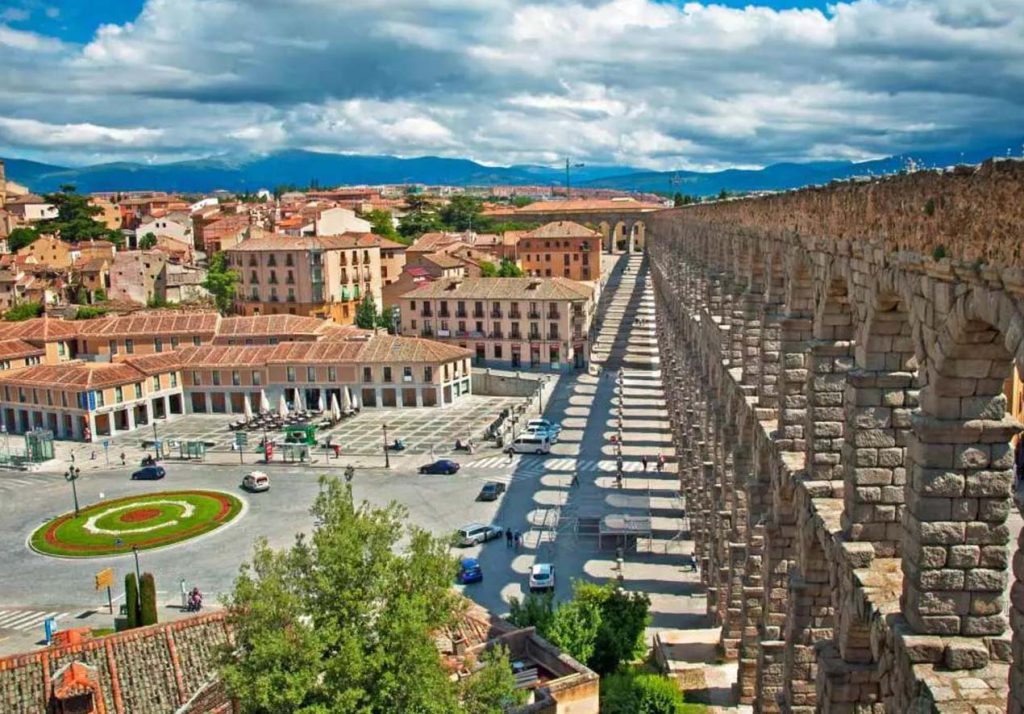 Rising early, I eagerly set out to explore the historical wonders of León. The city brims with architectural brilliance, and my day commenced with a visit to the magnificent Santa María de León Cathedral. The breathtaking Gothic edifice, the meticulously crafted stained-glass windows, and the tranquil aura left an indelible impression. Next on my itinerary was the Basilica of San Isidoro, an eminent Romanesque church that houses the Royal Pantheon, an epitome of medieval art.
The Museo de Arte Contemporáneo de Castilla y León (MUSAC), boasting a vibrant, multi-coloured facade, is a haven for contemporary art lovers. Post lunch, I embarked on my eagerly anticipated Tapas crawl in the renowned Barrio Húmedo. It was a culinary extravaganza, complete with a fine selection of local wines and mouth-watering bites like Morcilla (Spanish black pudding) and Cecina (cured beef).
Ideal Time to Visit León, Spain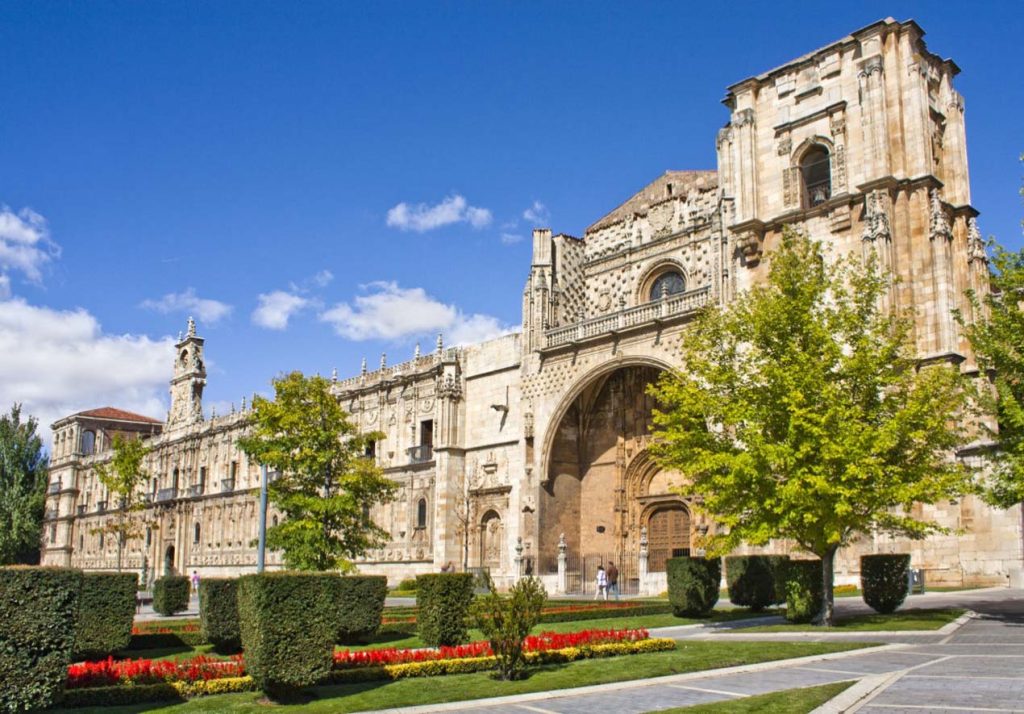 From my personal experience, the most suitable time to visit León is during spring and autumn when the city's picturesque beauty is in full bloom. The weather is also pleasant, making it perfect for sightseeing. The Semana Santa (Holy Week) celebrated around Easter also offers a unique experience, as the city pulsates with vivid processions and customs.
Accommodation Choices in León, Spain
León offers a plethora of lodging options catering to diverse budget needs. I enjoyed a luxurious stay at the Parador de León, housed within a 16th-century monastery, offering breathtaking views of the city. For travellers on a budget, there is an array of hostels and economy hotels situated near the city centre.
How to Reach and Traverse León, Spain
León boasts excellent connectivity to the rest of Spain via high-speed trains and regular buses. If you're in cities like Madrid or Barcelona, a direct train to León is your best bet. Once in the city, most of the landmarks are accessible on foot. However, for distant locales, local buses and taxis are readily available.
Destinations to Consider Post-León
Once you've had your fill of León, consider visiting the city of Salamanca, another jewel in Spain's crown, renowned for its dynamic student culture, awe-inspiring architecture, and fine cuisine. Alternatively, if you're willing to undertake a lengthier journey, head to Barcelona or Madrid for a sophisticated urban Spanish experience.
In retrospect, my weekend in León was a potpourri of historical discovery, gastronomic delights, and cultural immersion. I left with cherished memories and a newfound admiration for Spain's multifaceted heritage. León, with its alluring synthesis of past and present, delivers an unrivalled experience, and I eagerly anticipate my return. Here's to more such explorations!