London, the vibrant capital of England, is a city renowned for its rich history, iconic landmarks, and bustling city life. As a 27-year-old female travel blogger, I recently had the opportunity to explore London on a budget and discovered that this dynamic city has plenty to offer without breaking the bank. In this article, I will share with you my top 15 cheap travel tips for experiencing the best of London without draining your wallet. So, let's dive in and uncover the secrets of affordable travel in the enchanting city of London!
Flying to London (or not)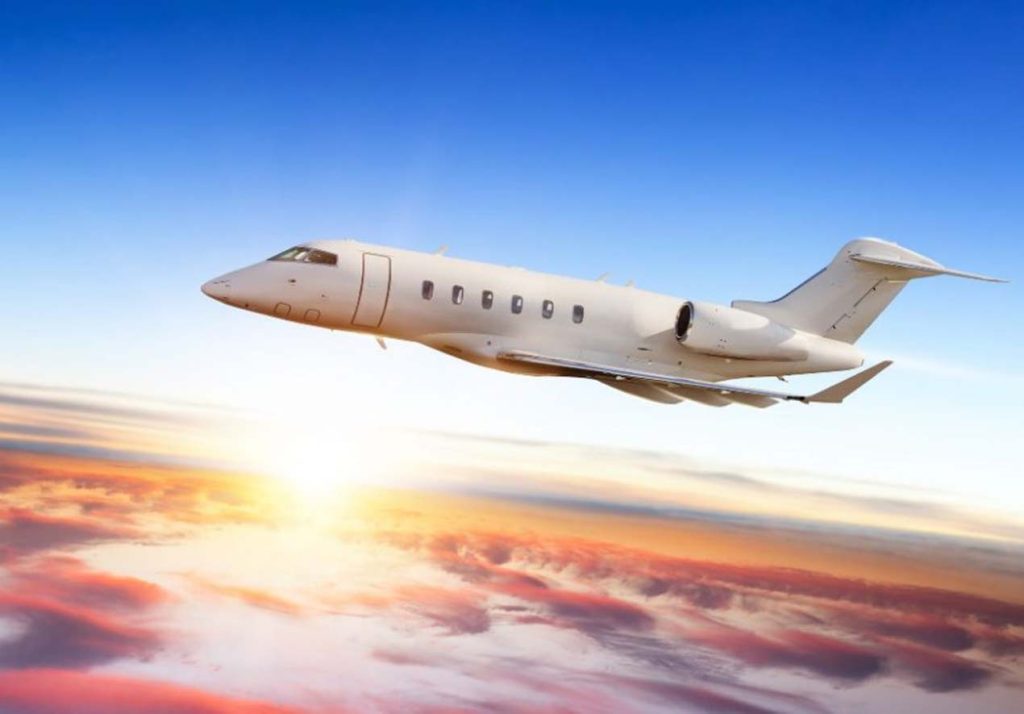 When it comes to flying to London, it's essential to consider your options carefully, especially if you're traveling on a budget. Sometimes, flying directly into London can be expensive. Explore alternative airports and nearby cities that offer more affordable flight options. You can then take advantage of public transportation or low-cost airlines to reach London from these airports, saving you a significant amount of money.
Book your tickets and activities in advance
To save money and avoid long queues, it's wise to book your tickets and activities in advance. Many popular attractions offer discounted rates for online bookings, and you can also skip the lines by having your tickets ready. Planning your itinerary ahead of time allows you to take advantage of early bird discounts and special promotions, ensuring a smoother and more cost-effective travel experience.
Finding affordable London accommodation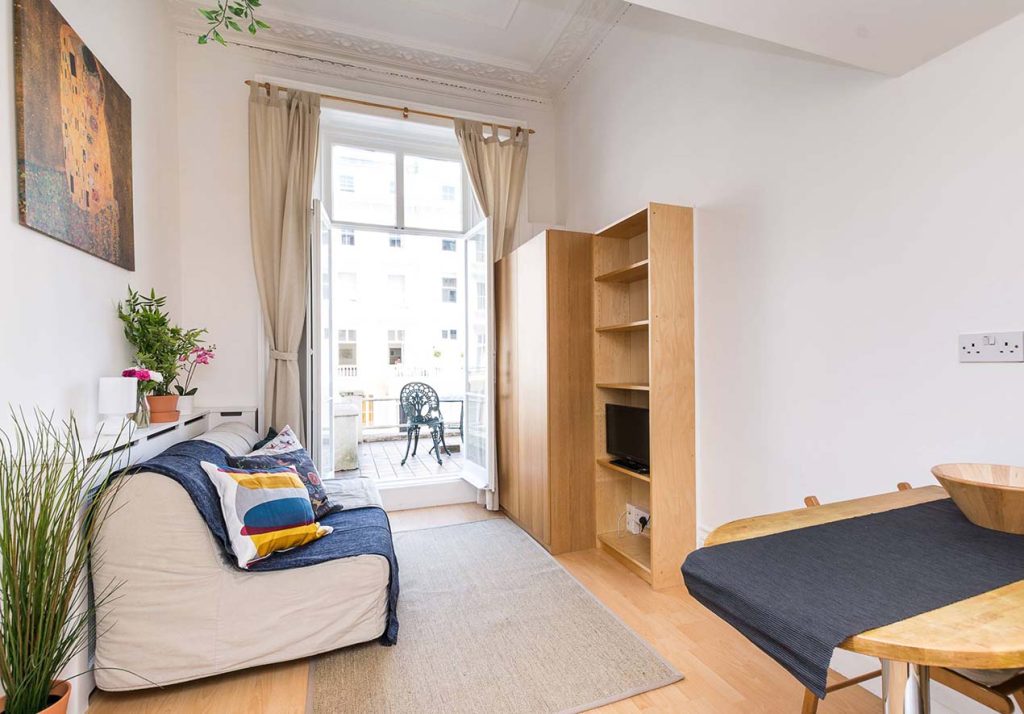 London is known for its diverse range of accommodations, but finding affordable options can be a challenge. Consider staying in budget-friendly areas such as Camden, Shoreditch, or Bayswater, where you can find a variety of affordable hotels, hostels, and guesthouses. Additionally, alternative accommodations like Airbnb or renting a room in a shared apartment can offer more budget-friendly options compared to traditional hotels.
Rent a car only when you need one
London boasts an extensive public transportation system, including buses, the Tube (underground), and trains. Unless you plan on exploring areas outside the city center, it's best to rely on public transportation instead of renting a car. Not only will this save you money on rental fees and parking, but it will also save you from the stress of navigating London's busy streets, where driving can be challenging and expensive.
Don't get scammed on your airport transfers and trains
When it comes to airport transfers and train tickets, it's important to be cautious and make informed choices to avoid unnecessary expenses. Avoid taking black cabs from the airport, as they tend to be more expensive. Instead, opt for public transportation options such as the Heathrow Express or the Tube, which are more affordable and efficient. When purchasing train tickets, consider using websites that compare prices to find the best deals, and be aware of peak and off-peak travel times to save money on fares.
Walk, cycle, and use contactless payments
One of the best ways to explore London on a budget is by walking or cycling. The city is filled with pedestrian-friendly areas, and you can easily discover hidden gems by strolling through its charming streets. If you prefer cycling, consider renting a bike through the Santander Cycles scheme, which allows you to hire a bike for a small fee. Additionally, embrace the contactless payment system, as many forms of public transportation accept contactless cards or mobile payments, making your travel more convenient and cost-effective.
Use public transport for sightseeing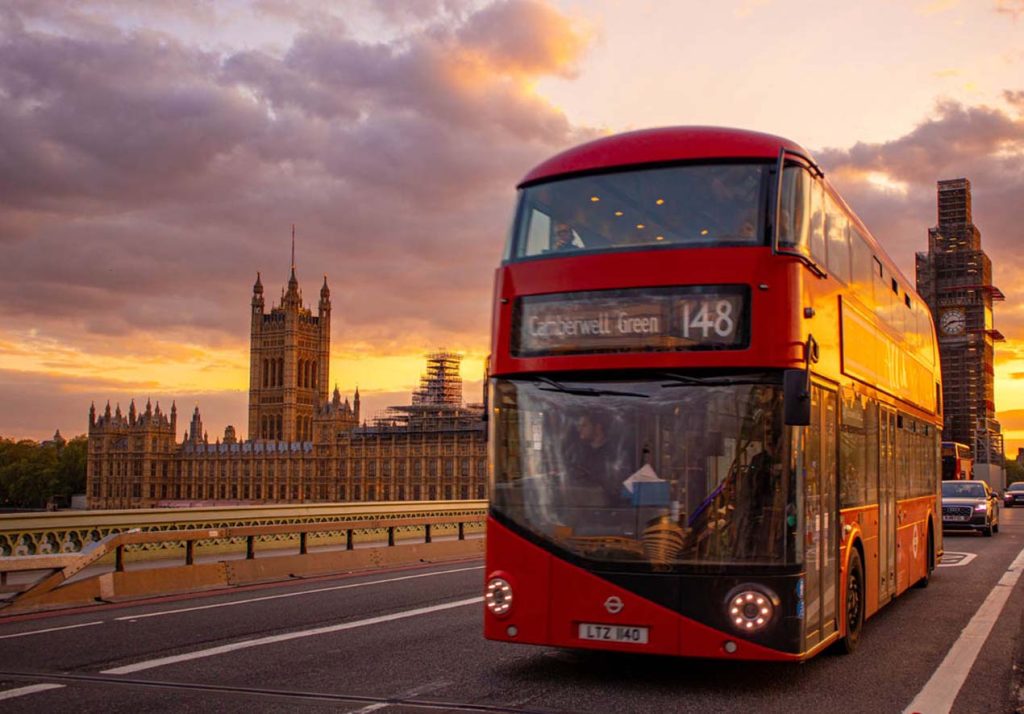 London's public transportation system is not only efficient but also a cost-effective way to explore the city. Instead of taking expensive hop-on-hop-off tours, opt for a travel card or an Oyster card, which provide unlimited travel on buses, the Tube, and trains within certain zones. This way, you can easily navigate through London's top attractions and neighborhoods without breaking the bank. Don't forget to check the Transport for London website for any special discounts or offers on public transport.
Check out the free attractions
London is home to numerous free attractions that showcase its cultural heritage and history. From world-class museums like the British Museum and the Tate Modern to iconic landmarks like the Houses of Parliament and the Tower Bridge, there are plenty of free attractions to explore. Take advantage of these opportunities to immerse yourself in London's culture and learn about its fascinating past, all without spending a penny.
Skip the Shard and get views for free
While the Shard offers breathtaking views of London, the entry fee can be quite steep. Instead, opt for free alternatives that provide equally stunning views of the city. Primrose Hill, Greenwich Park, and the Sky Garden at 20 Fenchurch Street are just a few examples of places where you can enjoy panoramic views of London without spending a fortune. Pack a picnic and soak in the beauty of the cityscape from these vantage points.
Look for free events and gigs in London
London is a hub of cultural events and live performances, many of which are free to attend. Keep an eye out for free concerts, street performances, and festivals happening throughout the city. Check local listings, websites, and social media dedicated to London's event calendar to stay updated on the latest free events and gigs. This way, you can experience the vibrant arts and entertainment scene of London without breaking your budget.
Chain restaurants are not the enemy
While exploring London, you'll come across a variety of dining options, including chain restaurants. Don't overlook these establishments, as they often offer affordable meal deals and set menu options. Take advantage of these deals to enjoy a satisfying meal without breaking your budget. Additionally, consider local markets and food stalls for affordable and delicious street food options that will tantalize your taste buds without emptying your wallet.
Hunt out set menu deals
Many restaurants in London offer set menu deals, especially during lunchtime. These set menus often provide a discounted price for a two or three-course meal, allowing you to enjoy a quality dining experience without overspending. Take advantage of these offers and explore the diverse culinary scene that London has to offer. From traditional British cuisine to international flavors, there is something for everyone at affordable prices.
Picnic on a meal deal
London has numerous parks and green spaces where you can enjoy a leisurely meal. Instead of splurging on expensive restaurants, visit local supermarkets or food markets and grab a meal deal, which usually includes a sandwich or salad, a snack, and a drink. Find a peaceful spot in one of London's parks, such as Hyde Park or Regent's Park, and indulge in a delightful picnic while taking in the surroundings. This not only saves money but also allows you to enjoy the beauty of London's outdoor spaces.
Try and get last-minute theatre tickets
London's West End is renowned for its world-class theatre performances. If you're a fan of the performing arts, try your luck at getting last-minute tickets. Many theaters offer discounted prices for unsold seats on the day of the performance. Visit the TKTS booth in Leicester Square, which sells discounted tickets for same-day and next-day shows, or check online platforms for discounted last-minute tickets. By being flexible with your show choices, you might just snag a great deal on a memorable theatre experience.
Book train fares in advance
If you plan on taking day trips or exploring areas outside of London, booking train tickets in advance can save you a significant amount of money. Train fares tend to increase closer to the departure date, so be sure to plan your trips and book tickets as early as possible. Check various train operators' websites and compare prices to find the best deals available. Don't forget to consider off-peak travel times and look for any discounted fares or promotional offers to make your journeys more budget-friendly.
London can be enjoyed on a budget with a little planning and creativity. By implementing these 15 cheap travel tips, you can explore the vibrant city, immerse yourself in its culture, and create unforgettable memories, all while keeping your wallet happy. So, pack your bags, embrace the adventure, and get ready to experience the best of London without breaking the bank!