I want to share my personal experience visiting the magnificent Neuschwanstein Castle in Germany. This fairytale-like castle nestled in the Bavarian Alps has captured the hearts of many, and I'm here to guide you through the best views and provide some helpful tips for your visit. So, let's dive into the enchanting world of Neuschwanstein Castle!
Facts about Neuschwanstein Castle: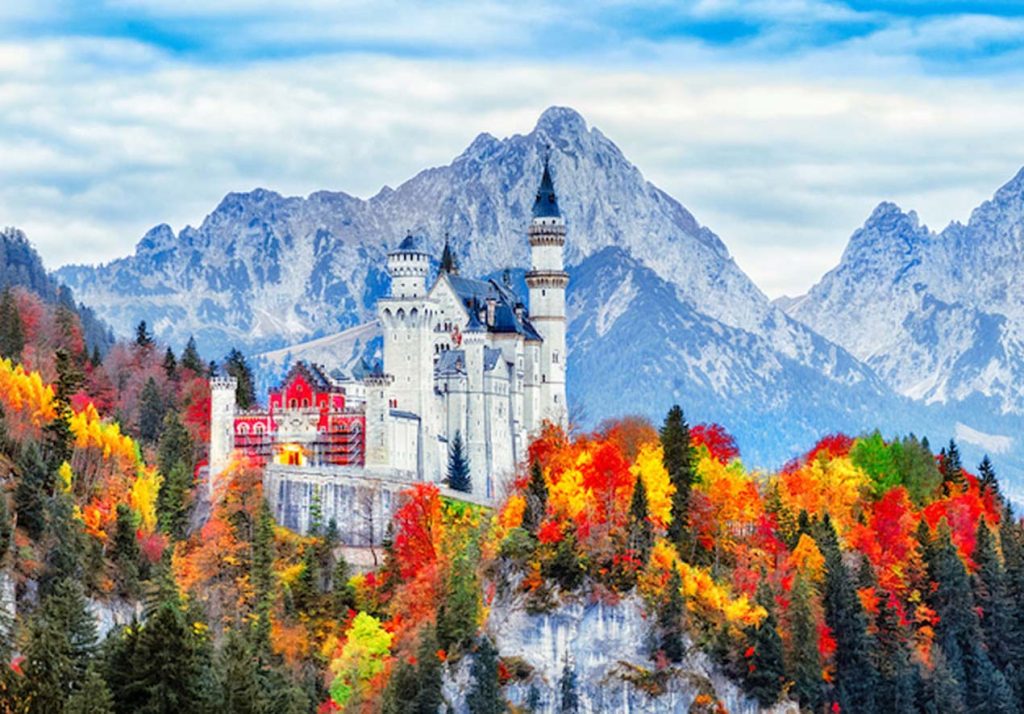 Before we begin, let's uncover some interesting facts about this iconic landmark. Neuschwanstein Castle was commissioned by King Ludwig II of Bavaria and was intended to be a personal refuge and homage to the works of Richard Wagner. Construction began in 1869 but was left unfinished due to the untimely death of the king in 1886. Despite being incomplete, the castle opened to the public shortly after and has since become one of the most popular tourist attractions in Germany, drawing millions of visitors each year.
Tips for Booking Tickets: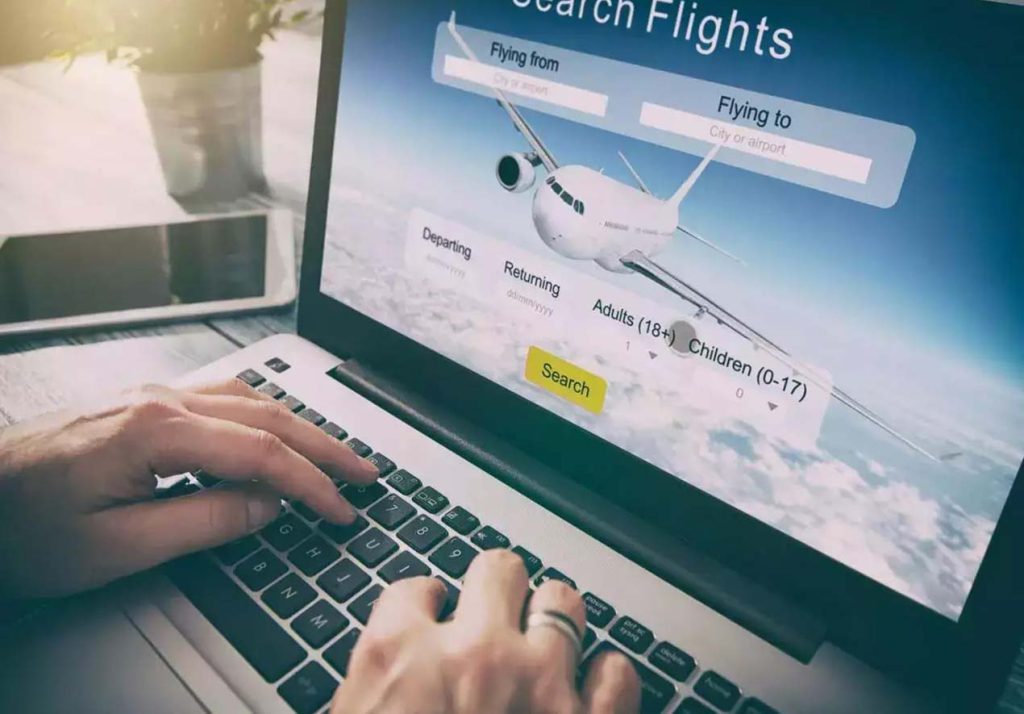 To make the most of your visit to Neuschwanstein Castle, it's crucial to plan ahead and secure your tickets in advance. Here are some tips to help you navigate the ticket booking process:
Book online: It is highly recommended to purchase your tickets online in advance. This allows you to choose a specific time slot and guarantees entry, especially during peak seasons when the castle can get crowded.
Timing is key: Try to book your tickets for the earliest available time slot in the morning. This will not only help you avoid the crowds but also provide better lighting conditions for capturing stunning photographs.
Be aware of closures: Neuschwanstein Castle is occasionally closed for maintenance or during certain holidays. Check the official website or consult with local tourism offices to ensure the castle will be open on your planned visit date.
What to Expect from the Castle Tour: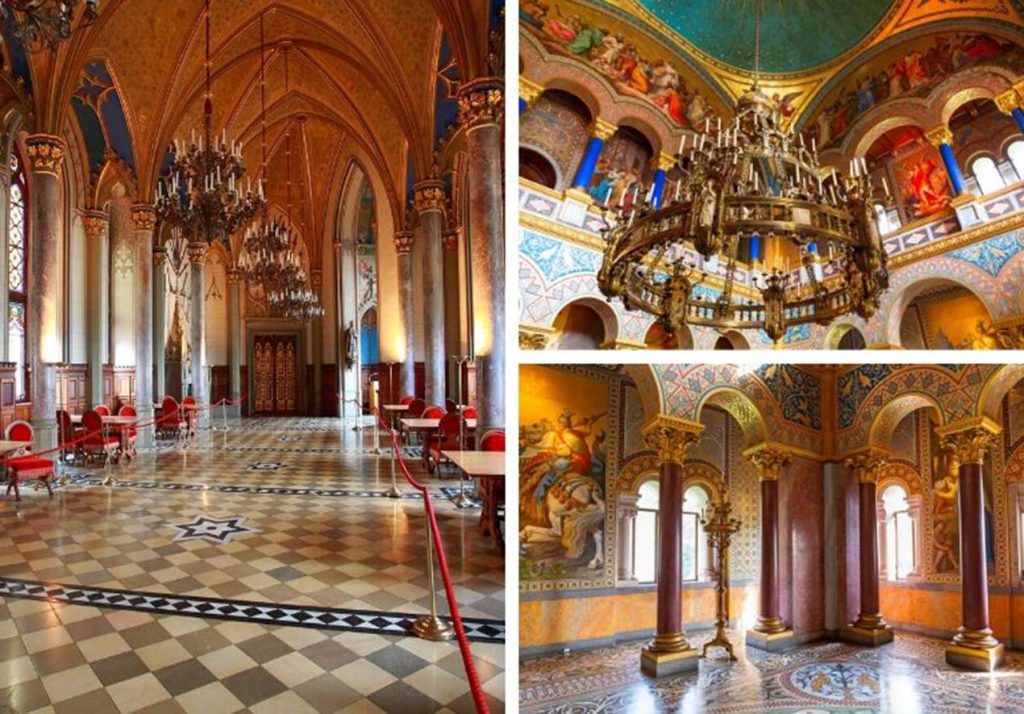 As you embark on the castle tour, be prepared for a truly immersive experience. Here's what you can expect:
Guided tours: Access to the castle is only possible through guided tours, which are available in multiple languages. The tours typically last around 30 minutes and take you through various rooms, including the breathtaking Throne Hall, Ludwig's Bedroom, and the Singers' Hall.
No photography inside: Please note that photography is not permitted inside the castle. However, the exterior views are incredibly picturesque and offer plenty of opportunities for capturing the castle's grandeur.
Steep uphill climb: Keep in mind that reaching the castle involves a steep uphill walk of about 20-30 minutes from the ticket center. Alternatively, you can take a horse-drawn carriage or the shuttle bus for a fee.
Best Viewing Points Around:
To truly appreciate the beauty of Neuschwanstein Castle, be sure to explore the best viewing points nearby. Here are a few spots you shouldn't miss:
Marienbrücke (Mary's Bridge): This suspension bridge located behind the castle provides the most iconic and postcard-perfect view of Neuschwanstein. It's a short hike from the castle and offers a breathtaking vantage point for capturing the castle against the backdrop of the stunning Alpine scenery.
Pöllat Gorge: Take a leisurely stroll through the picturesque Pöllat Gorge, located just below the castle. This peaceful and scenic path offers unique perspectives of the castle and allows you to immerse yourself in the natural beauty of the surroundings.
How to Reach the Castles by Public Transport:
Getting to Neuschwanstein Castle by public transport is convenient and hassle-free. Here's how you can reach this enchanting destination:
Train: Take a train to Füssen, the nearest town to Neuschwanstein Castle. From Füssen, you can either walk or take a bus to the ticket center. The journey from Munich to Füssen takes approximately two hours.
Bus: Buses operate regularly between Füssen and the ticket center. The bus ride takes around 10-15 minutes and offers a comfortable and scenic journey.
Once you arrive at the ticket center, follow the signs and embark on your fairytale adventure!
A visit to Neuschwanstein Castle is a dream come true for any traveler. With its magical atmosphere, stunning architecture, and breathtaking views, it's a place that will leave you in awe. Remember to plan ahead, book your tickets in advance, and explore the best viewing points to make the most of your visit. So, pack your camera, put on your walking shoes, and get ready to immerse yourself in the fairytale world of Neuschwanstein Castle. It's an experience you'll cherish forever!