In my journey through South West England, I uncovered a realm steeped in rich heritage, captivating culture, and extraordinary landscapes. Allow me to narrate my voyage through the 16 stunning locales I came across, accentuating their historical charm, distinctive allure, costs, ideal times to visit, and journey durations.
Exeter, Devon
My journey kick-started in Exeter, a city replete with history enshrined in the majestic Exeter Cathedral. Priced at £10 for entry, the cathedral's detailed Gothic edifice and its timeless tales held me spellbound. I dedicated half a day here, soaking in the serenity along the city's riverfront.
Castle Combe & The Cotswolds, Wiltshire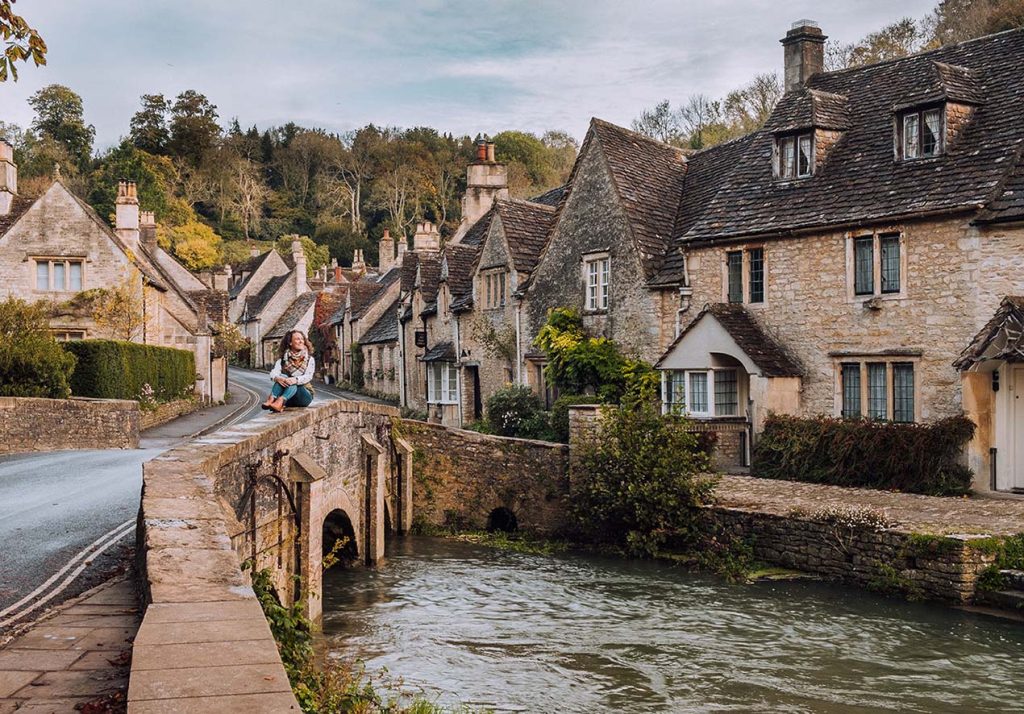 Next, I ventured into Wiltshire to find the charming hamlet of Castle Combe tucked away in the Cotswolds. Meandering through the serene countryside studded with golden stone cottages was an all-day affair, delighting my senses. The best part? Exploring these public paths is free!
St Michael's Mount, Cornwall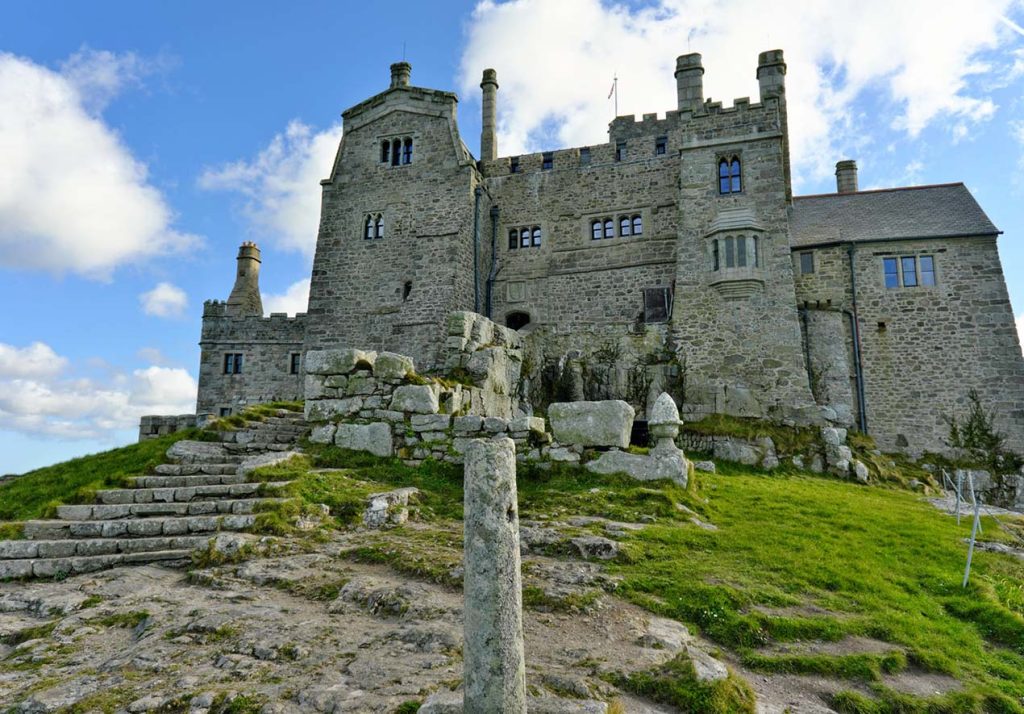 In Cornwall, I found myself hypnotized by St Michael's Mount, a fortress seated on an island governed by the tide. With an entry fee of £9, I was invited into the castle's absorbing past and treated to breathtaking vistas. Ensure you check the tidal timetable to avoid an unplanned island stay!
Lulworth, Dorset (Jurassic Coast)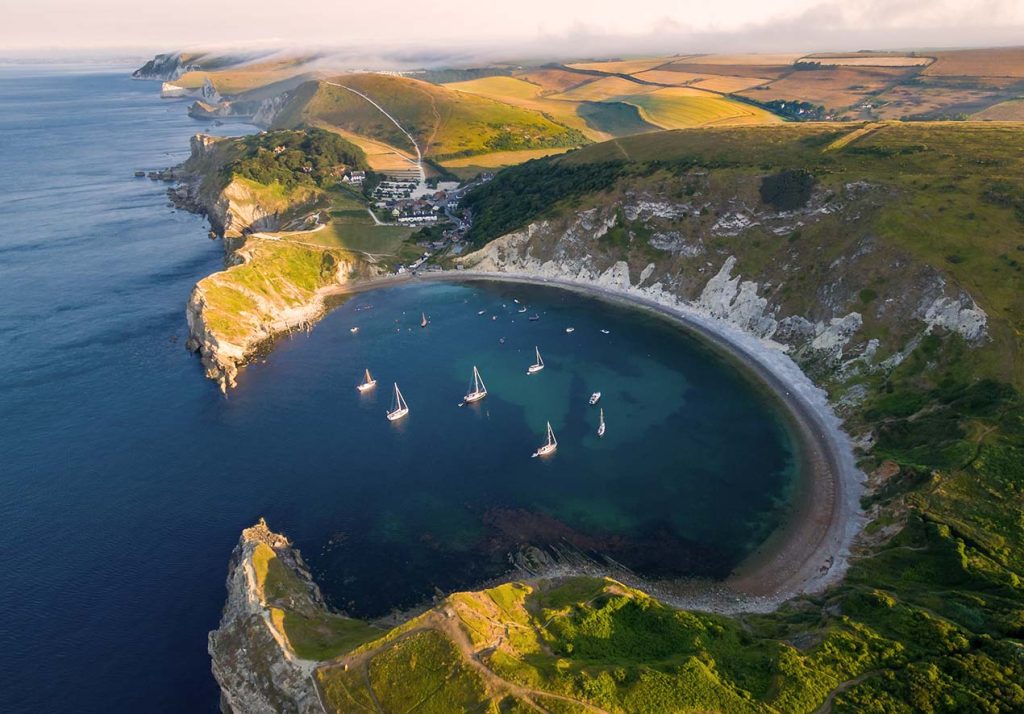 I then traced my steps to Lulworth, a picture-perfect cove nestled along the Jurassic Coast of Dorset. Free to explore, but be prepared for a decent hike to get to this beauty spot. I devoted an afternoon here, cherishing the best moments at sunrise when the sun's first rays light up the cove.
Chapman's Pool Beach & Kimmeridge Bay, Dorset (Jurassic Coast)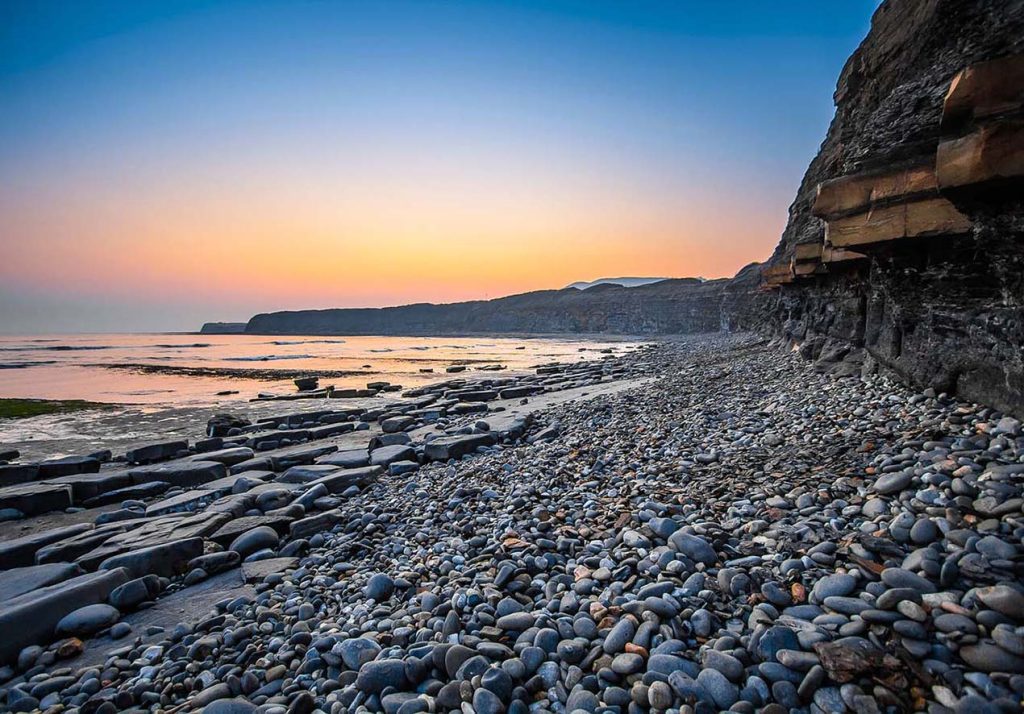 My itinerary next led me to Chapman's Pool Beach and Kimmeridge Bay. These secret treasures are free to wander, but do bring change for the car park. I spent an afternoon here, basking in the sunlight and breathing in the salty sea breeze.
Lyme Regis, Dorset (Jurassic Coast)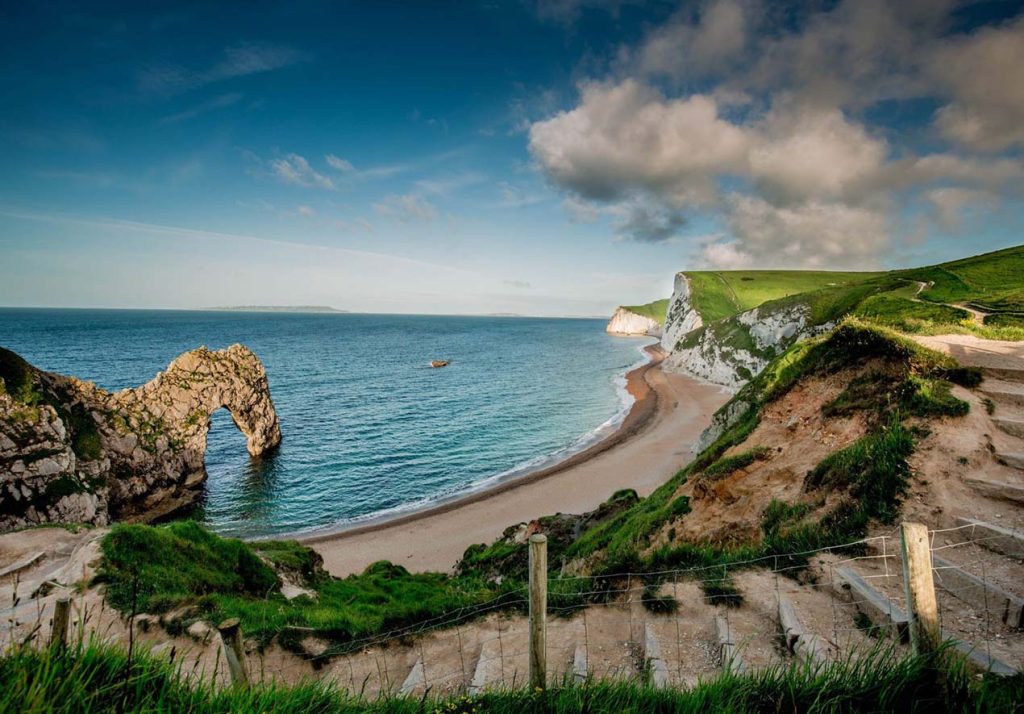 Lyme Regis, a charming coastal town on the Jurassic Coast, proposes a unique endeavor – fossil hunting! This thrilling activity is free and transported me back to the age of dinosaurs. A full day in Lyme Regis was a journey back in time!
Cheddar Gorge, Somerset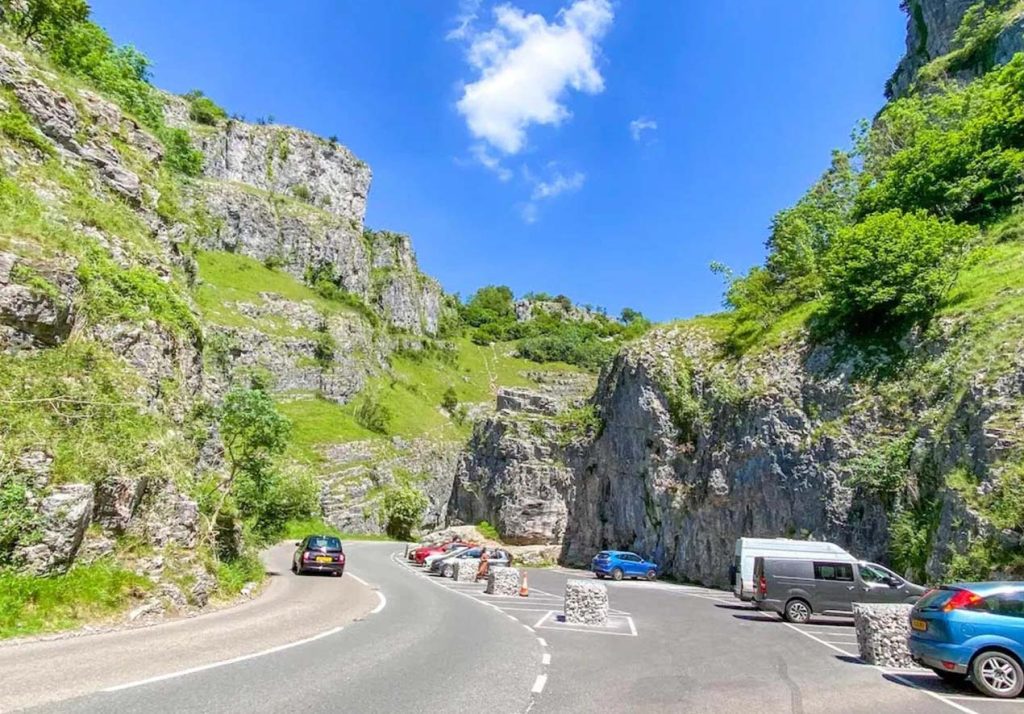 In Somerset, I admired the astounding natural grandeur of Cheddar Gorge. The £19.95 explorer ticket gives access to breathtaking panoramas from the watchtower. Set aside most of a day to fully absorb the splendors of this geologic wonder.
Stonehenge, Wiltshire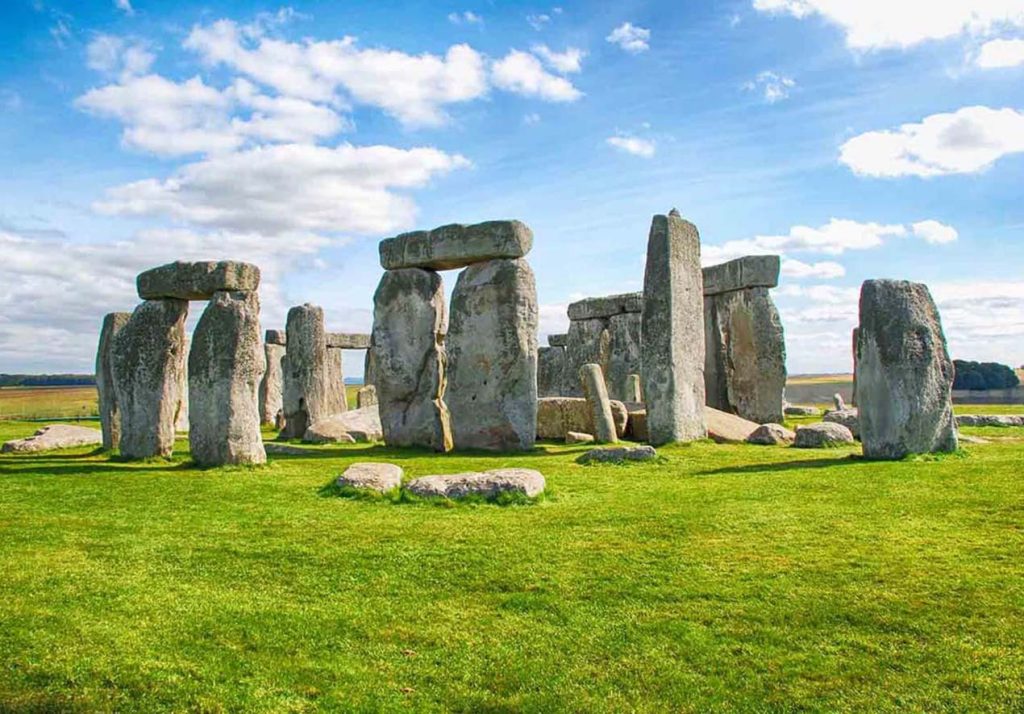 The enigmatic Stonehenge, with its cryptic origins and iconic architecture, was a must-visit in Wiltshire. The adult ticket priced at £19.50, and early mornings were the best time to visit to escape the crowd.
Dartmouth, Devon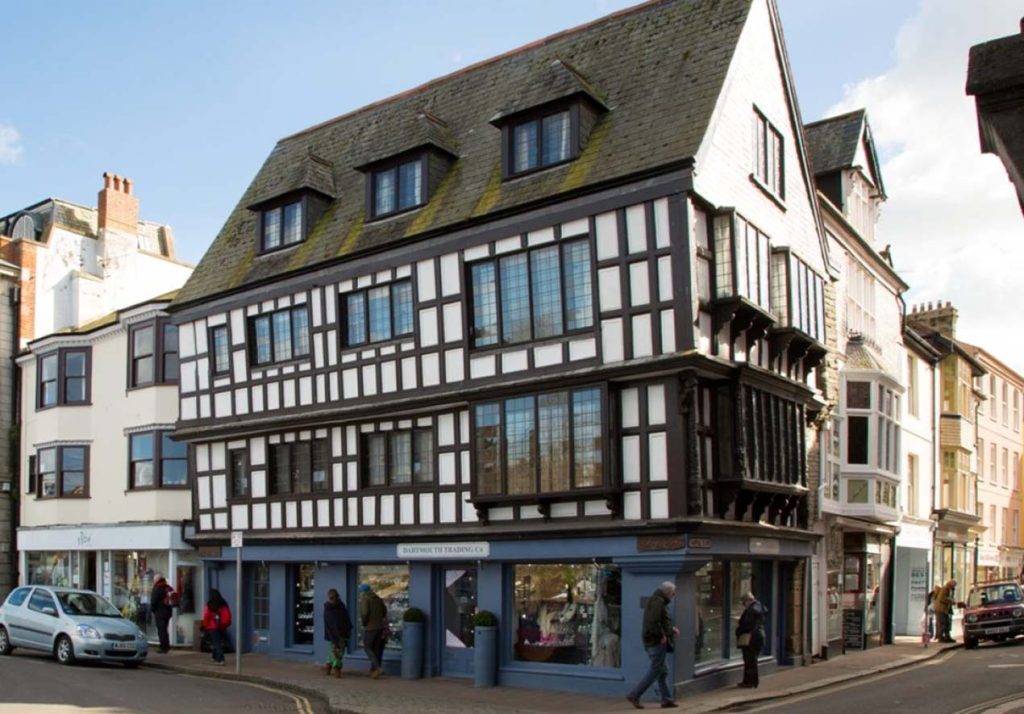 Dartmouth offered me a mix of historical allure with the Dartmouth Castle (£6.90 for adults) and a tranquil boat tour (£8.50 per person). Spending a day here provided a harmonious blend of history and tranquility.
Glastonbury, Somerset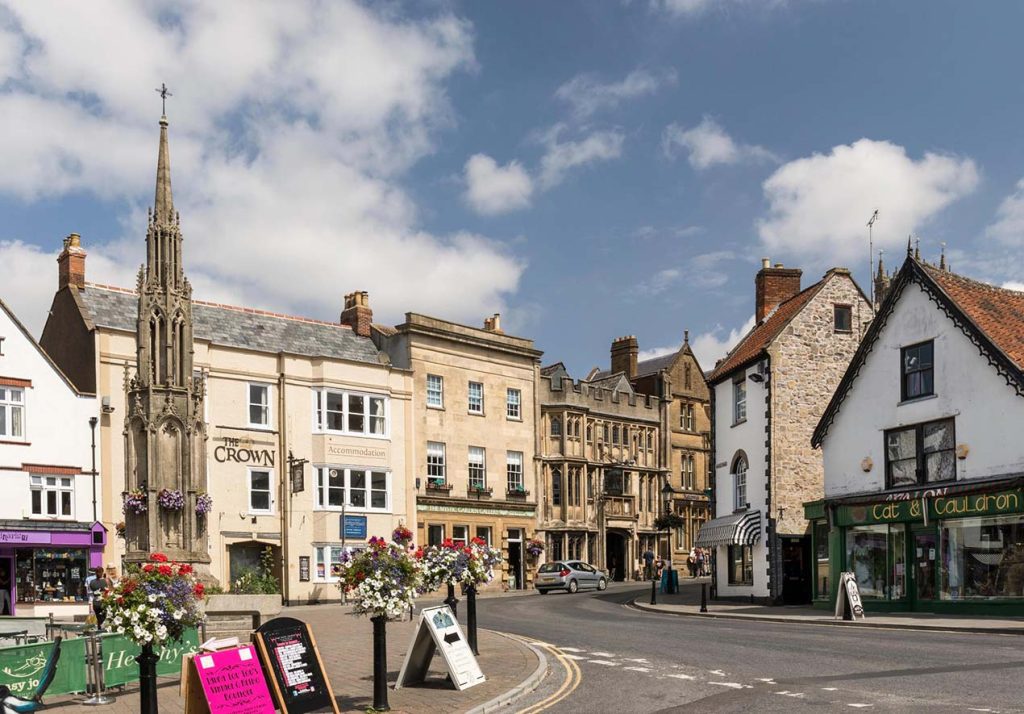 Next, I visited Glastonbury, laden with legends of King Arthur and known for its renowned music festival. Climbing the Tor was free and proffered splendid views, while the Glastonbury Abbey (priced at £7.50) took me on a historic tour of the town's intriguing past.
Dartmoor National Park, Devon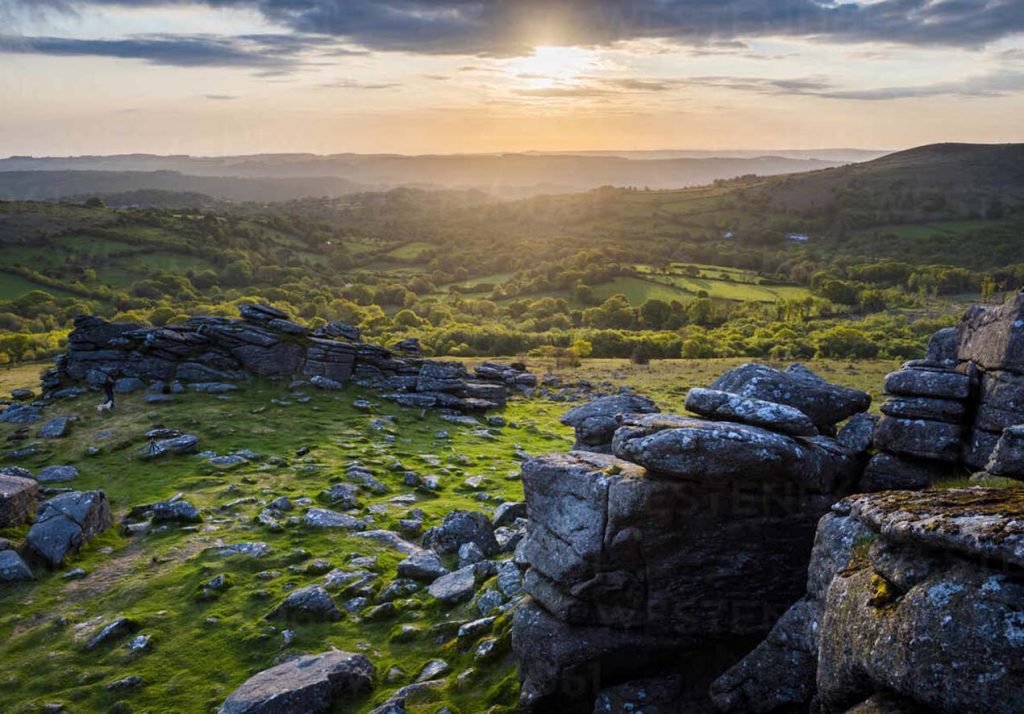 In Dartmoor National Park, I immersed myself in raw, untouched nature. Entry is free, but I recommend allotting a full day to explore its expansive landscapes, where wilderness and history coexist in harmony.
Isle of Wight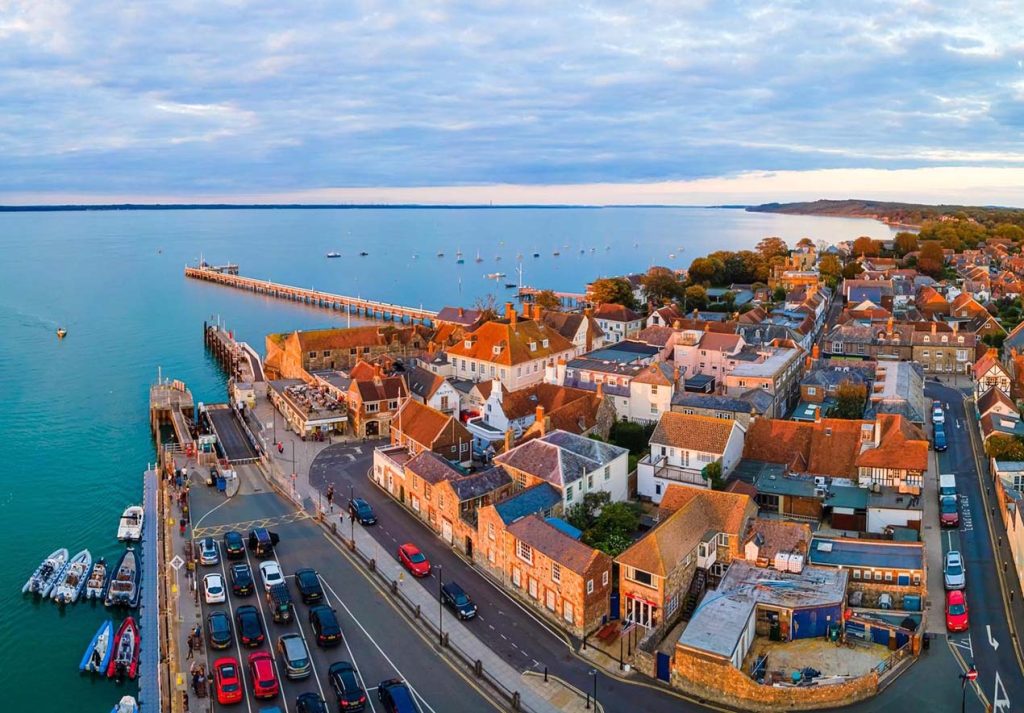 A ferry ride away is the enchanting Isle of Wight (£18.50 for a round trip). A two-day visit allowed me to appreciate its myriad attractions, from pristine beaches to the Victorian-era Osborne House (£18.50 for adults).
Tavistock, Devon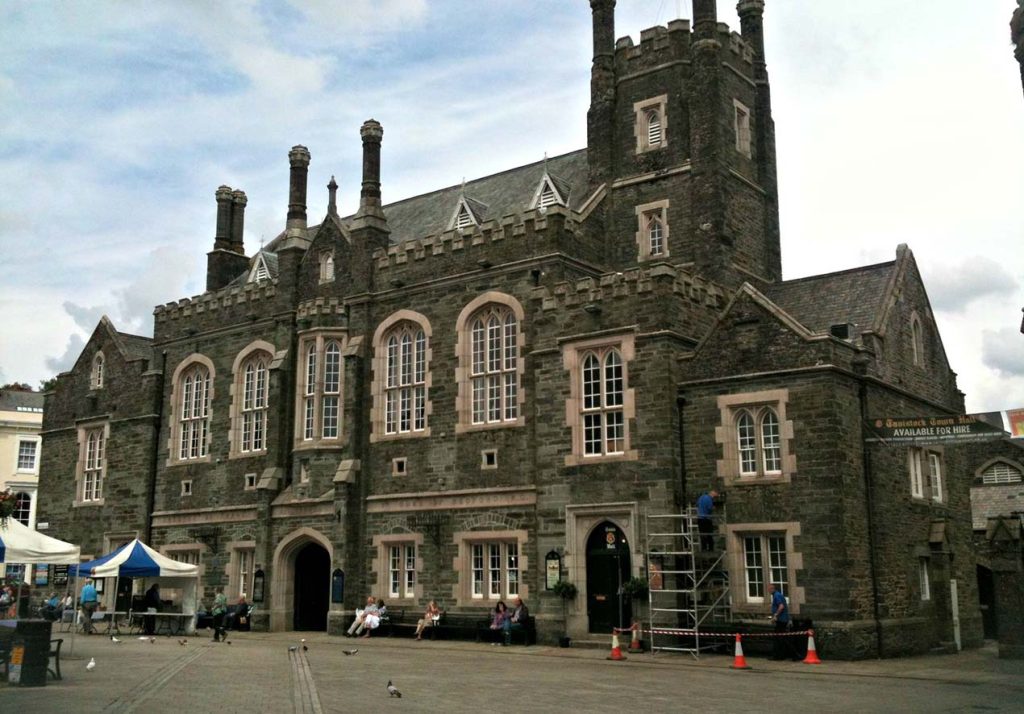 In Tavistock, a World Heritage Site, I sauntered through the ancient markets and admired the charming town center, a delightful way to spend a sunny afternoon at no cost.
Brownsea Island, Dorset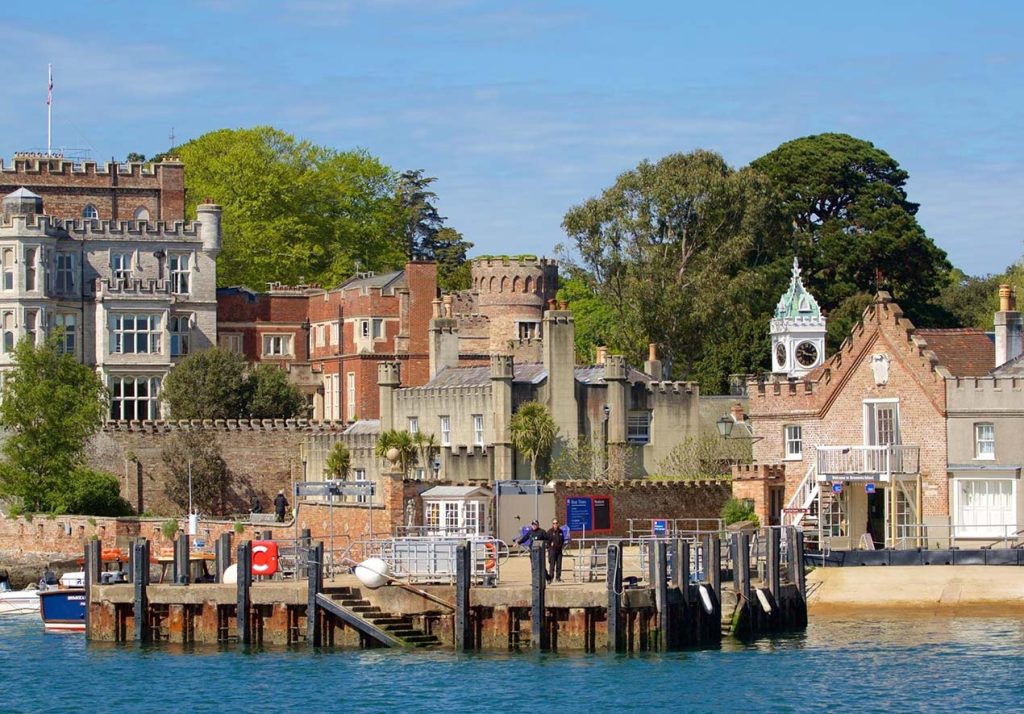 The peaceful Brownsea Island was a quick boat ride away (£7.50 return). Spending a day in this haven of wildlife, I cherished the tranquil ambience that this reserve provided.
St Ives, Cornwall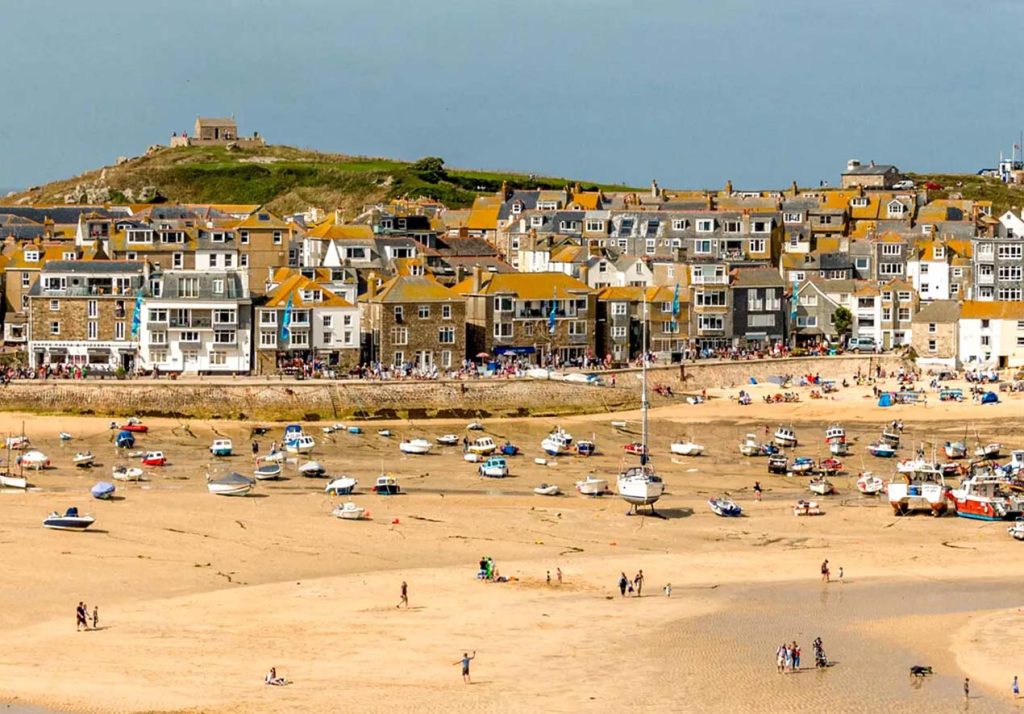 St Ives entranced me with its magnificent beaches and the vibrant Tate St Ives art gallery (£9.50 for adults). I recommend a day or two to fully appreciate the beauty and cultural richness that this town offers.
Bath, Somerset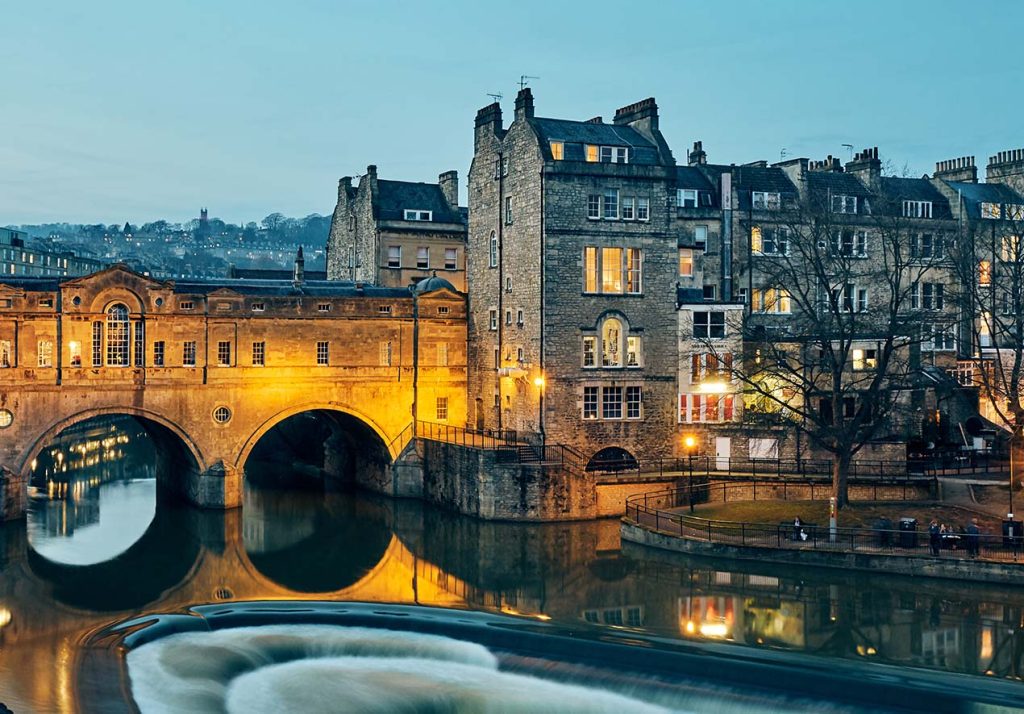 Last but not least, I was captivated by Bath. This city houses the immaculately preserved Roman Baths (£17.50 for adults) and showcases exquisite Georgian architecture. A full day here is ideal to relish in the city's fascinating past.
My sojourn through South West England was a harmonious blend of history, culture, and natural grandeur. Each site painted a unique picture, invoking a sense of wonder and an insatiable desire to explore further.
For in-depth information on accommodation in the above destinations, please refer to my specific hotel review articles:Where is the cheapest place to live in the south of England? 16 hotels in South West England