Hey there, fellow adventurers! I'm excited to dive into the vibrant streets of London and unveil the hidden gems that offer a delightful blend of delectable street food and captivating cultural traditions. So, without further ado, let's hit the pavement and explore the best streets in this incredible city!
Brick Lane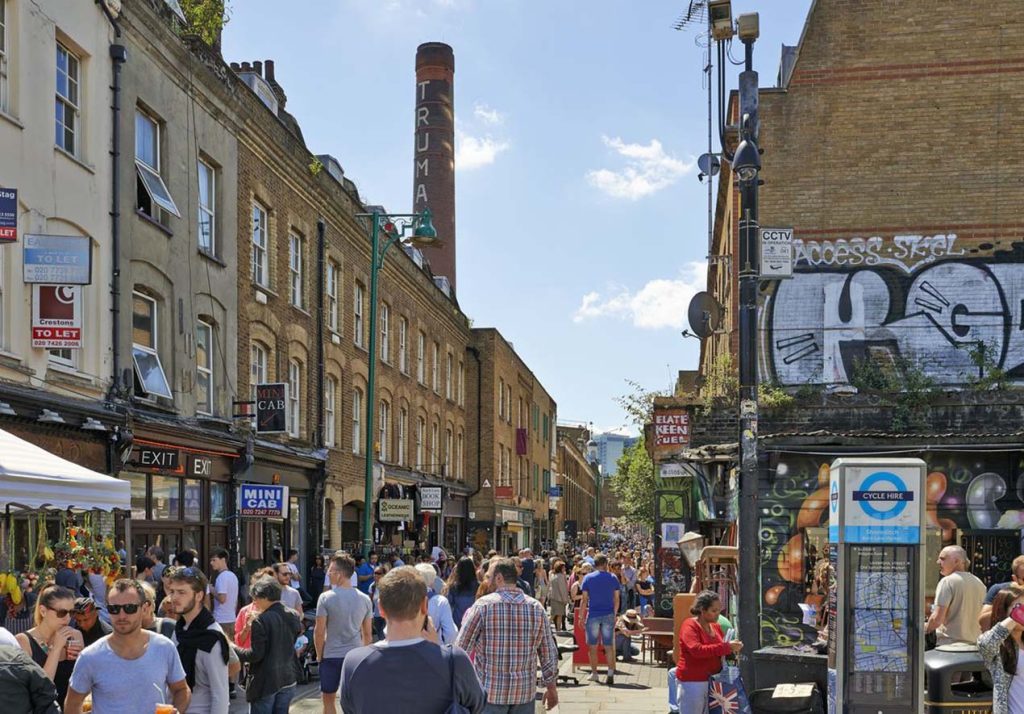 Brick Lane – Brace yourself for a culinary adventure on Brick Lane. This iconic street in the heart of East London is famous for its diverse range of international cuisine. From mouth-watering Indian curries to authentic Bangladeshi dishes, you'll find an array of flavors that will transport your taste buds to new heights. Don't miss the opportunity to indulge in a piping hot bagel from the legendary Beigel Bake or explore the vibrant street art that adorns the walls.
Borough Market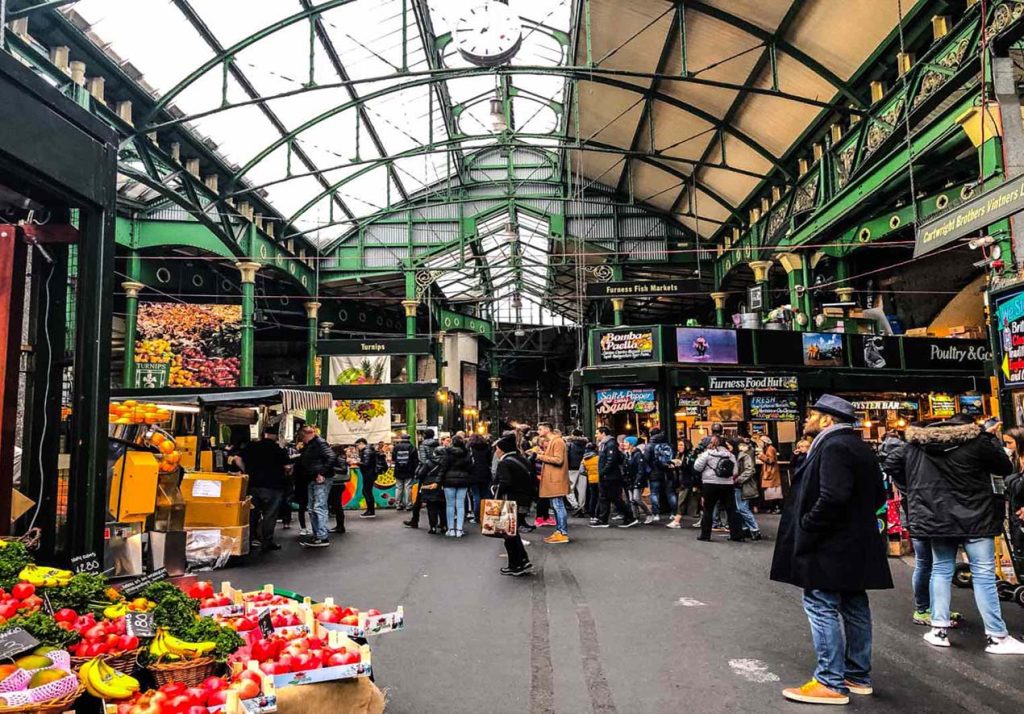 Borough Market – Prepare to be tantalized by the aromas and flavors at Borough Market. Located near London Bridge, this bustling food market is a food lover's paradise. Wander through the vibrant stalls offering everything from artisanal cheeses and freshly baked bread to gourmet street food from around the world. Be sure to sample the famous Scotch eggs, delectable pastries, and savor a refreshing pint at one of the nearby pubs.
Portobello Road
Portobello Road – Dive into the charming neighborhood of Notting Hill and wander down Portobello Road. This vibrant street is renowned for its iconic Portobello Market, where you'll find a treasure trove of antiques, vintage clothing, and unique collectibles. As you explore the market, be sure to grab a freshly brewed cup of coffee from one of the quaint cafes or indulge in a traditional English scone at a nearby bakery.
Covent Garden
Covent Garden – Immerse yourself in the lively atmosphere of Covent Garden, a bustling hub of street performers, boutique shops, and enticing eateries. Take a stroll along Neal Street, where you'll find a delightful mix of international cuisine, from authentic Italian trattorias to trendy Asian fusion spots. Don't forget to catch a mesmerizing performance from the talented street artists that grace the area.
Carnaby Street
Carnaby Street – Experience the vibrant spirit of the swinging sixties on Carnaby Street. This iconic street in the heart of Soho is known for its fashionable boutiques and trendy dining spots. Indulge in some retail therapy at independent fashion stores or take a break and savor the diverse range of international cuisines, including delectable Japanese street food and mouth-watering Mexican tacos.
Now that we've explored the culinary delights, let's delve into the cultural customs and traditions that make London even more enchanting:
Changing of the Guard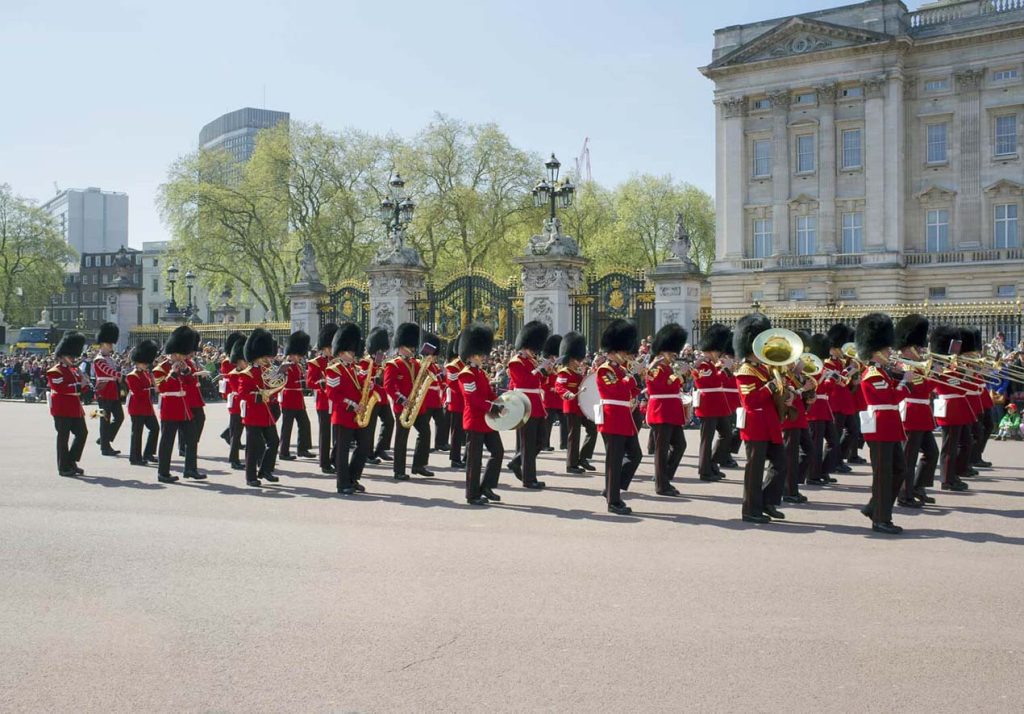 Changing of the Guard – Witness the grandeur of the Changing of the Guard ceremony outside Buckingham Palace. This iconic tradition showcases the meticulous precision of the Queen's Guard as they perform their ceremonial duties, accompanied by the stirring sounds of the military band.
Theatreland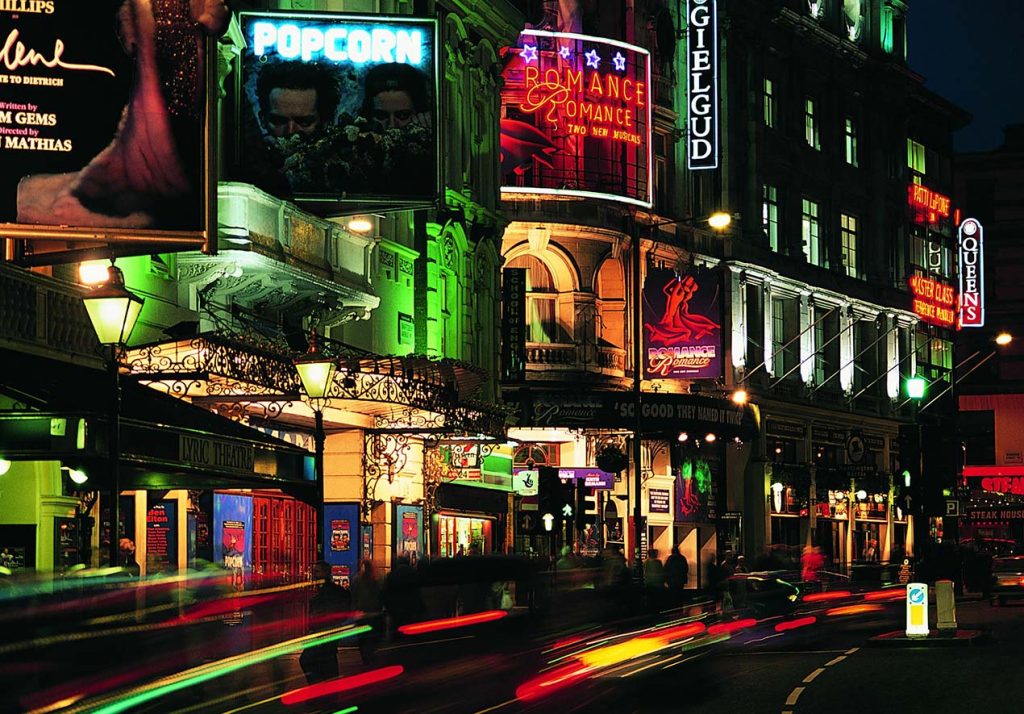 Theatreland – Dive into the vibrant theater scene in London's West End. Catch a world-class musical or a thought-provoking play at one of the many renowned theaters. The dazzling lights and captivating performances will leave you awe-inspired and craving more.
Afternoon Tea
Afternoon Tea – Indulge in the quintessential British tradition of afternoon tea. Immerse yourself in the elegant ambiance of a traditional tearoom and savor a selection of finely brewed teas, accompanied by delicate finger sandwiches, freshly baked scones, and an assortment of sweet treats.
Museums and Galleries
Museums and Galleries – Immerse yourself in London's rich cultural heritage by exploring its world-class museums and galleries. From the iconic British Museum to the contemporary Tate Modern, there is something to cater to every artistic taste.
London's streets truly offer a tantalizing blend of culinary delights and cultural customs. Whether you find yourself indulging in the diverse flavors of Brick Lane, meandering through bustling markets, or immersing yourself in traditional customs, the city's streets are a sensory delight. So, lace up your walking shoes, embrace the vibrant atmosphere, and allow the streets of London to lead you on an extraordinary adventure. Enjoy every moment of exploration!