Hello there, fellow explorers! It's ThePrivateTraveller again, your trusted guide on all things travel. Today, let's fly over to the land of the Andes and Pacific – Santiago, Chile. This city, with its historical charm, lively arts scene, and mouth-watering cuisine, is a haven for the adventurous soul.
Place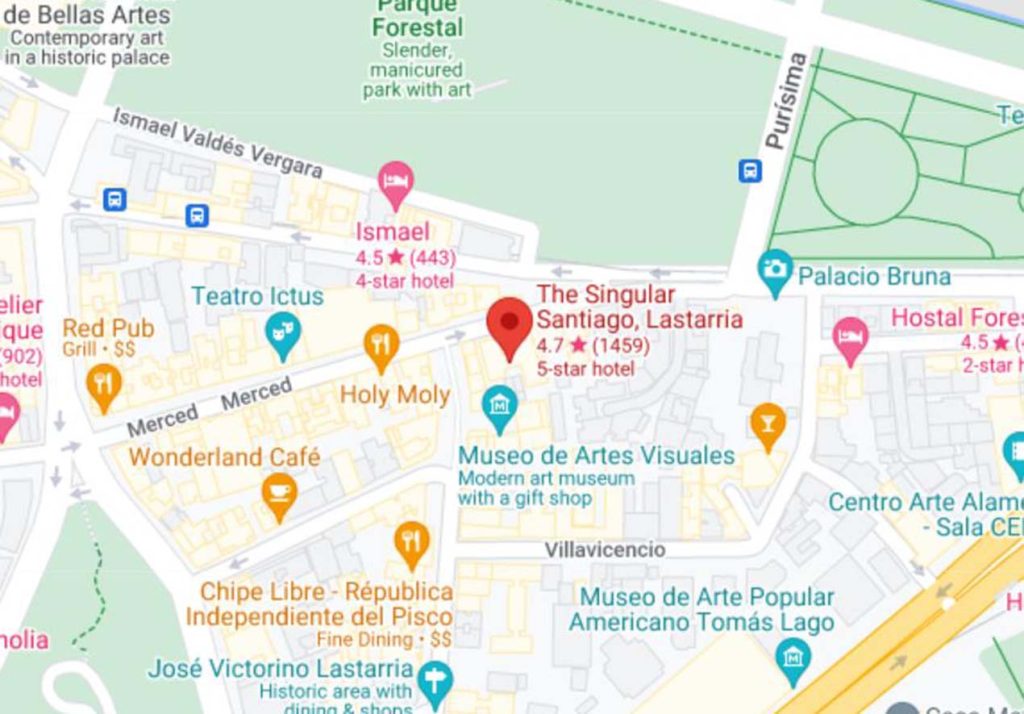 The Singular Santiago, like a well-set jewel, is perfectly located in the vibrant Lastarria district. This neighbourhood is a hotspot for creativity and culture, providing the perfect backdrop for the hotel's elegant blend of tradition and modernity. It's within walking distance from some of Santiago's most famous attractions, and if fortune favours you, you could even have a room with a stunning view of the cityscape against the majestic Andes mountains.
Room Type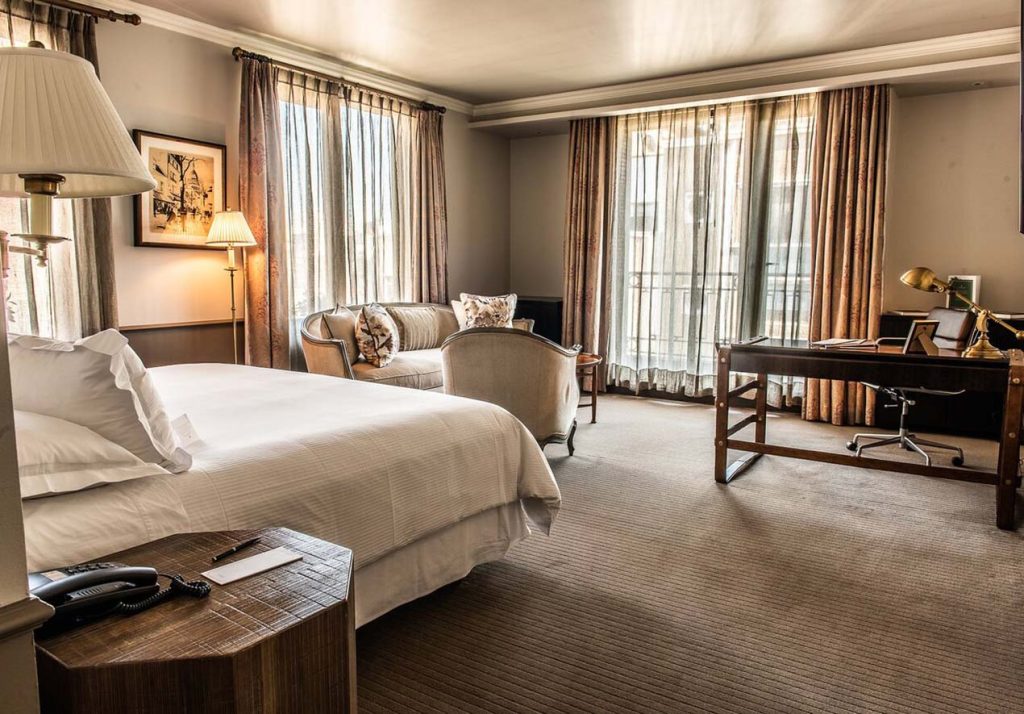 My home for this journey was a Singular Room. The name may sound ordinary, but I assure you, the experience is anything but. This room masterfully combines modern comforts with traditional Chilean style. The spacious room offers plenty of room to move around, while the cosy sitting area and plush king-sized bed make it feel just like home. The ensuite bathroom, equipped with premium toiletries, was the perfect place to unwind after a day of exploration.
Overall Atmosphere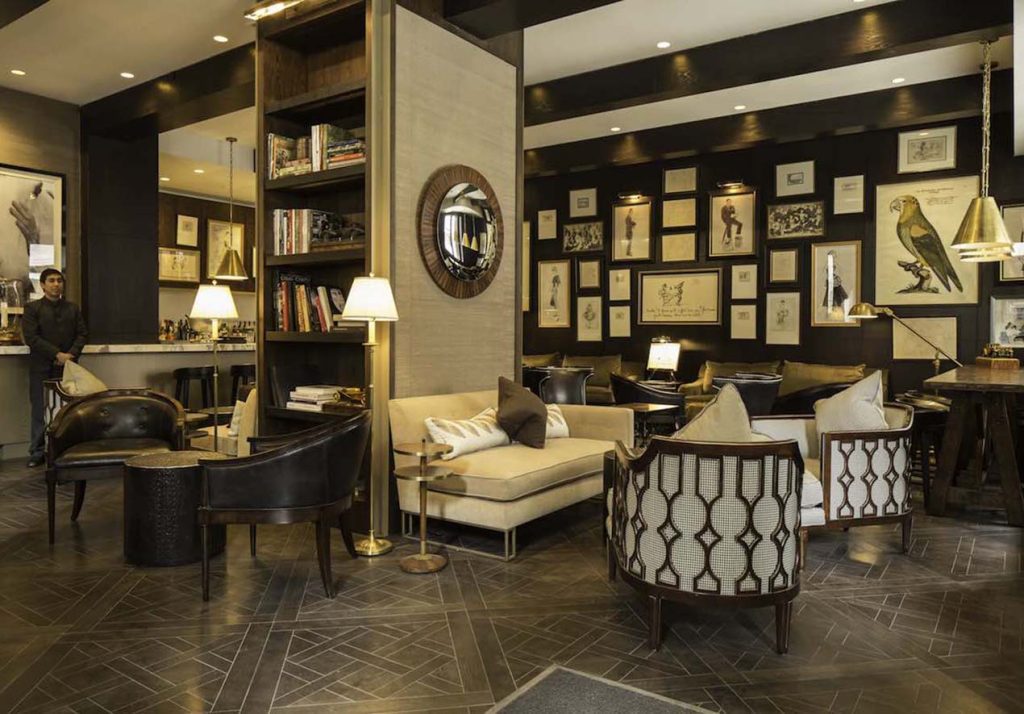 The moment you step into The Singular Santiago, you're enveloped in an atmosphere that is, well, singular. It's a sophisticated blend of luxury and warmth. From the stylish lobby that marries historic charm with modern design, to the cheerful staff, the hotel exudes a welcoming vibe. The rooftop terrace offers stunning panoramic views of the city, adding to the overall luxurious ambiance.
Food and Drink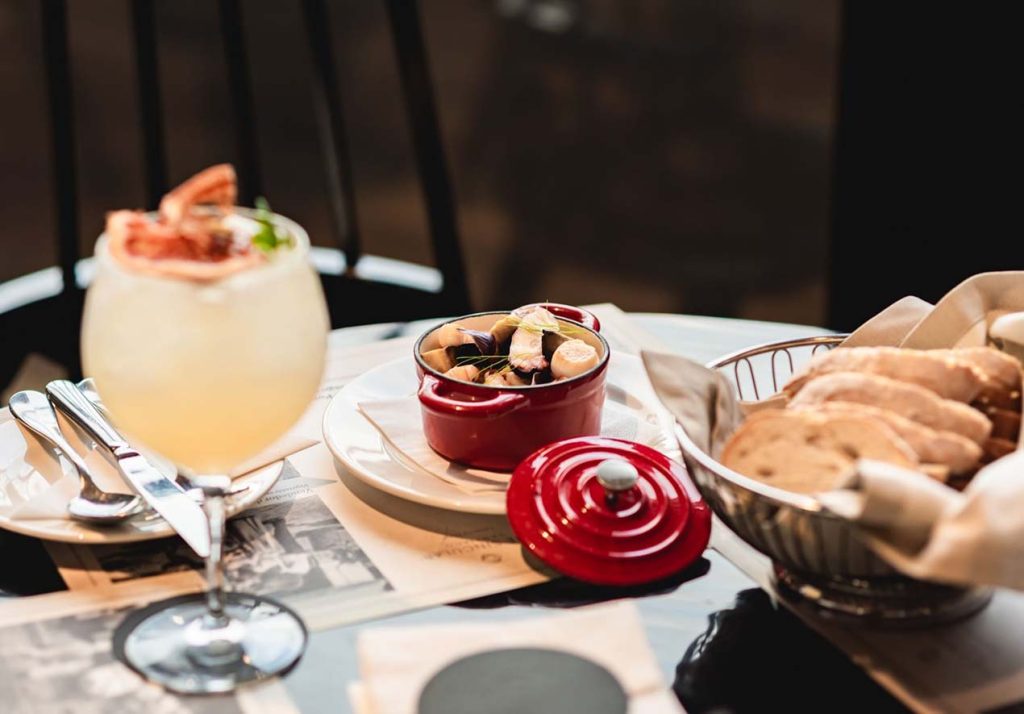 Oh, the food! The Singular Santiago takes you on a culinary adventure that lingers long after you've said goodbye. The in-house restaurant, helmed by some of the best chefs in the business, presents a menu that seamlessly blends traditional Chilean flavours with contemporary twists. I highly recommend the local specialty, Pastel de Choclo, and the classic Pisco Sour cocktail. Every bite and sip is a celebration of Chile's rich gastronomic heritage.
Facilities and Services
When it comes to amenities, The Singular Santiago goes all out. It features a top-notch spa, a fully-equipped gym (for those, like me, who like to maintain their workout routine even on vacation), a beautiful rooftop pool, and even a library for those quiet, contemplative evenings. The service was outstanding – attentive, courteous, and personalised.
Important note from (what could be improved?):
As wonderful as my stay was, I did find one area where the hotel could improve: expanding its selection of vegetarian and vegan options. With the rising trend of plant-based diets among travellers, this would be a welcome addition.
The absolute highlights:
The rooftop terrace was, without a doubt, the star of my stay. The panoramic view of Santiago from the terrace, enjoyed over a complimentary Pisco Sour, is an experience I'll never forget. The superb service, with staff going above and beyond to make my stay special, was another highlight.
Booking Wisdom
Some insider tips to snag the best deals. The off-peak season (typically from April to June) offers excellent prices. Booking directly through the hotel's website can also ensure you get the best rates. And don't forget to check out their loyalty program for exclusive deals and promotions. My three-night stay cost around $500 per night – a fair price, given the top-tier amenities and services.
So there you have it, my review of The Singular Santiago. A stay at this hotel is a singular experience that is worth every penny. But don't just take my word for it, go and see for yourself!